¿Is your company specialized in industrial projects?
So let's talk.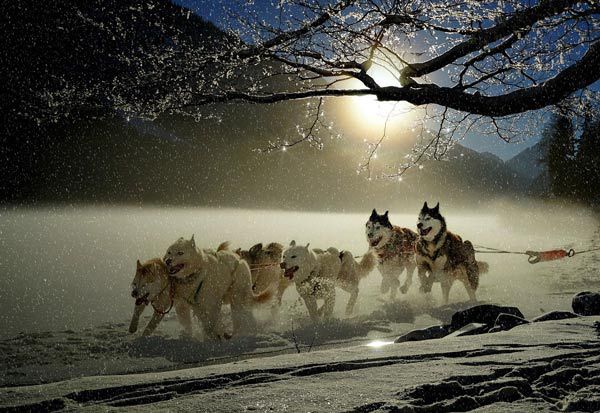 Teamwork. Always.
Our R+D+i and technical-commercial departments will work together with the different actors involved in each project to achieve a correct definition of the needs and milestones.
An analysis of the solution is essential to clearly define improvements, points of tension and directly focus the resources on the place where the most benefit will be obtained.

We have carried out projects totally focused on maintenances or very specific sectors. The flexibility and versatility of our solutions have facilitate the understanding of the project and its direct orientation to achieve optimal results quickly and efficiently.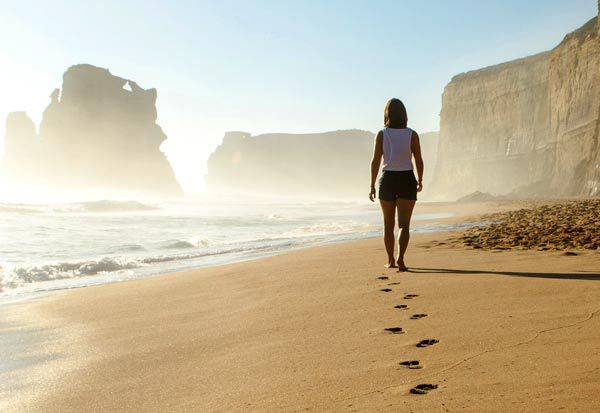 Step by step. In an orderly way.
The correct structuring at documentary and temporal level of the project is essential. From the definition of phases to memory, we work on the necessary documentation that will give meaning, support and, if necessary, continuity to the project in other phases.
Often, it is requested a training to the people who will work on the project once finished. Whether it is in a functional, set-up, maintenance and even improvement level, this training is something that will be present in our projects. Support and customer focus is essential, even more in these cases.
The manufacture of functional prototypes allows to assess the correct orientation of the solution proposed by the project, quickly and with little doubt. According to our experience, far from slowing down its initial rhytm, this work will ensure decision making based on much more valuable information.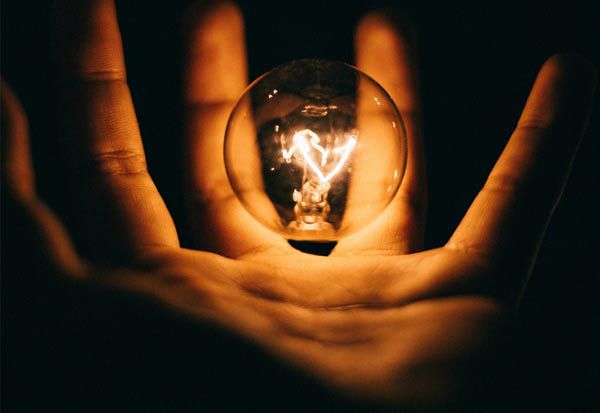 Versatility and adaptability
Our product is totally transversal and we attend to all kinds of solutions and markets, that is why we have carried out solutions in the fields os electrical projects, automation, machinery manufacturing, complete installations, etc.

Sometimes some production items have been optimally maintained, have suffered little wearing, but have been outdated in terms of automation, monitoring, control. Some of our customers from industrial projects have carried out retrofits on their machines, production lines or facilities, achieving a second life, thereby saving in every way.

If you want to count on us as a consultancy or advisory, our team will work in tune with yours so as not to leave any stone unturned.
Do you need companies specialized in industrial projects?
We link you with real consultants.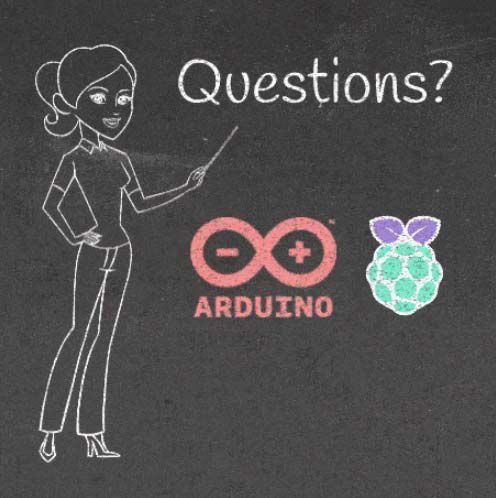 Do you need more information?
Tell us what do you expect, what more do you need to know, and we will try to solve all your questions.
Please, fill the form below, send us an email at [email protected], or call us at +34 938 760 191