Update 2020/03/18
Although they are courses with weekly chapters, we know that circumstances have changed as well as your needs.
As many of you are asking to receive the full course, we will send you the 10 units in a single link so that you can complete the course more quickly.
LEARN HOW TO USE ARDUINO ON INDUSTRIAL USES
10 Weekly Chapters
(Receive now the complete course)

With one lesson every WEEK, you will learn how to develop your project using Arduino based PLCs.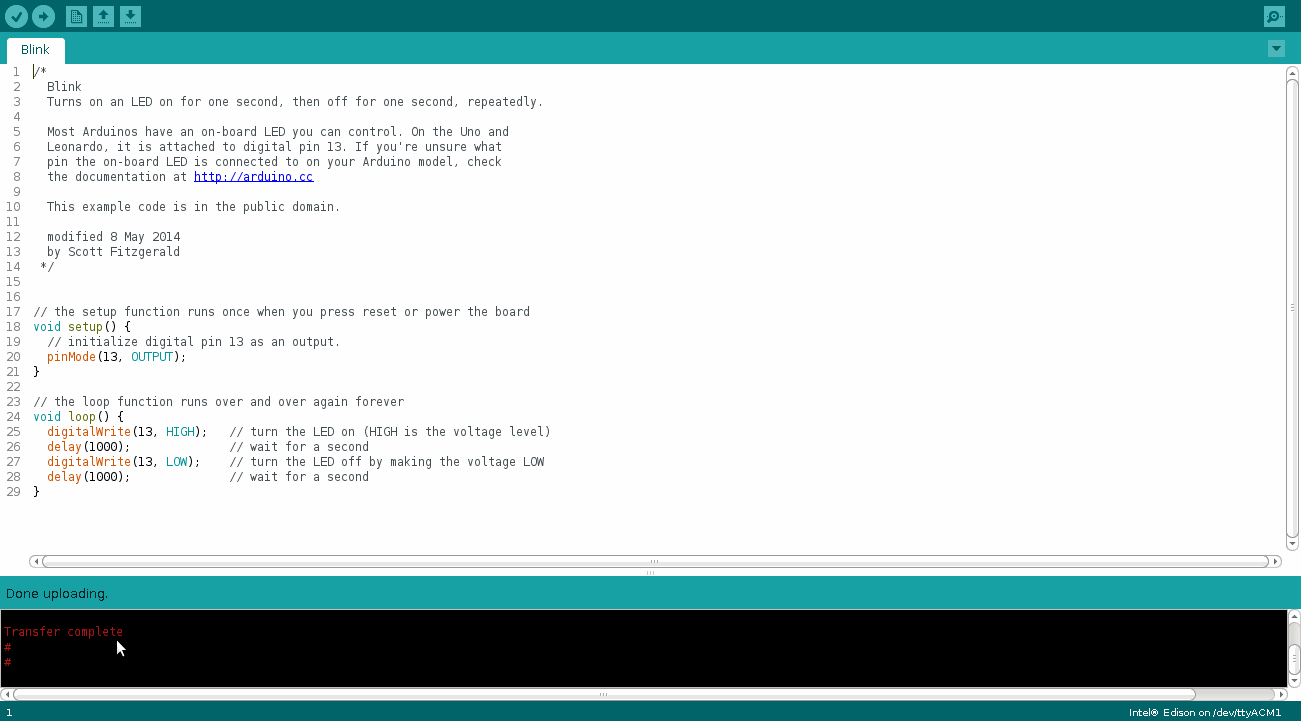 Programming Arduino on Industrial Environments:
Course 10 Chapters of General Content [IS.AC001.GC]


During the course you will learn:
Handy Material to develop an industrial project using Arduino.

Connect an Arduino board to the Laptop.

How to manage input and Outputs.

Working with different variables.

Different types of communications.

and more...