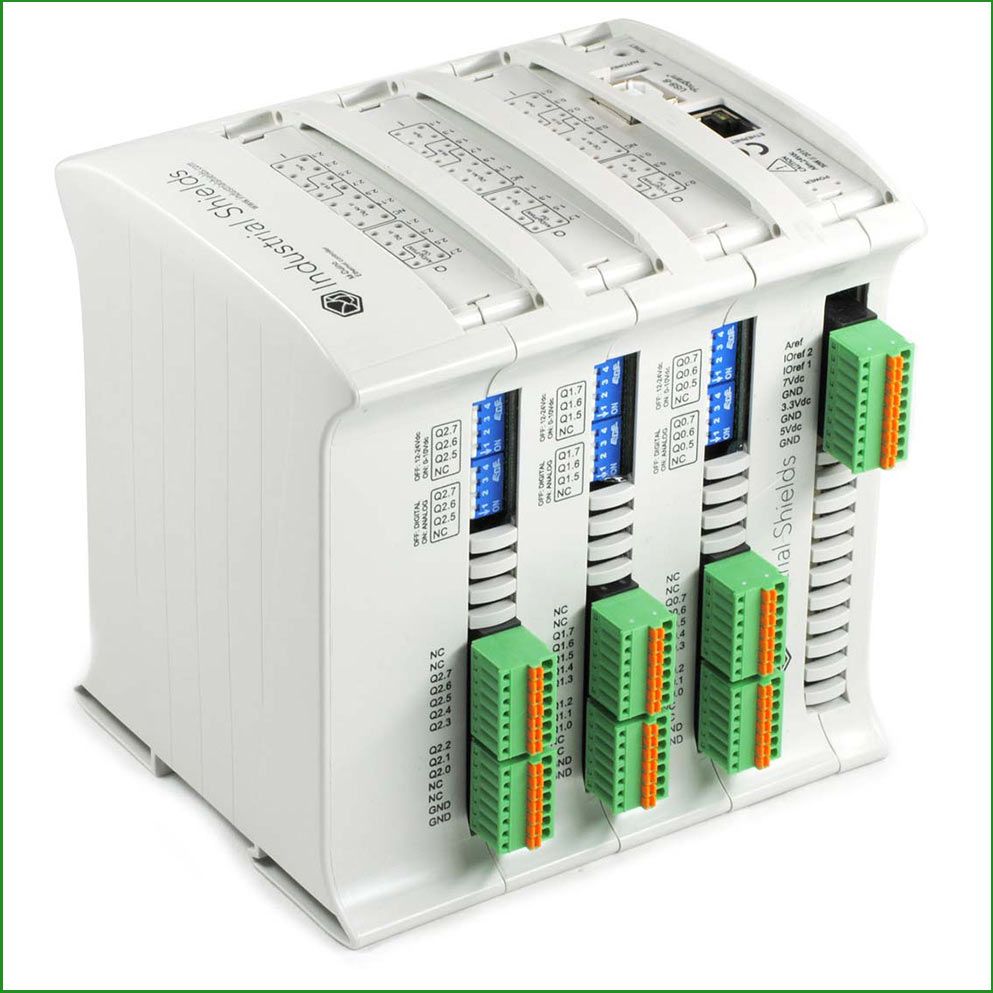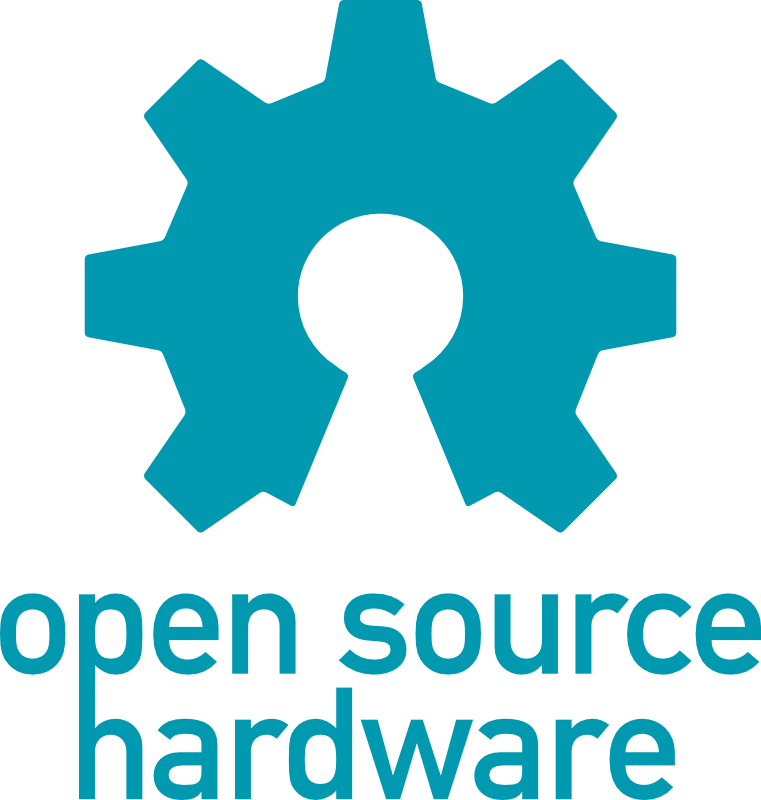 The liberalization of the industry thanks to the Open Source Hardware.
Own your application and get the flexibility needed using the Open Source Technology of Arduino and Raspberry Pi.
Security and Robustness
Always original Arduino and Raspberry Pi boards
Industrial Solution based on Open Source Hardware


Your benefits
License costs savings. Compatibility between the equipments. Break your dependence of the big players.
Working with most of the current brands of the market means pay license fee, or license cost, if you need to program the PLC using their platforms. Most of the time this platforms are the only way to program it.
With our PLC's you can choose among several options, mostly free options, and just start to work.
A great benefit for your projects in short, mid and long term.
One of the benefits of working with Open Source based hardware is the easy integration with other hardware. There are tons of resources that will help you to do this, and you will be free to choose the best option according to what you need.
Our hardware it's being used by companies all over the world, in a big variety of markets and solutions, and it is a great opportunity to expand your views when you look for a solution in the automation, control, monitoring, or many other fields.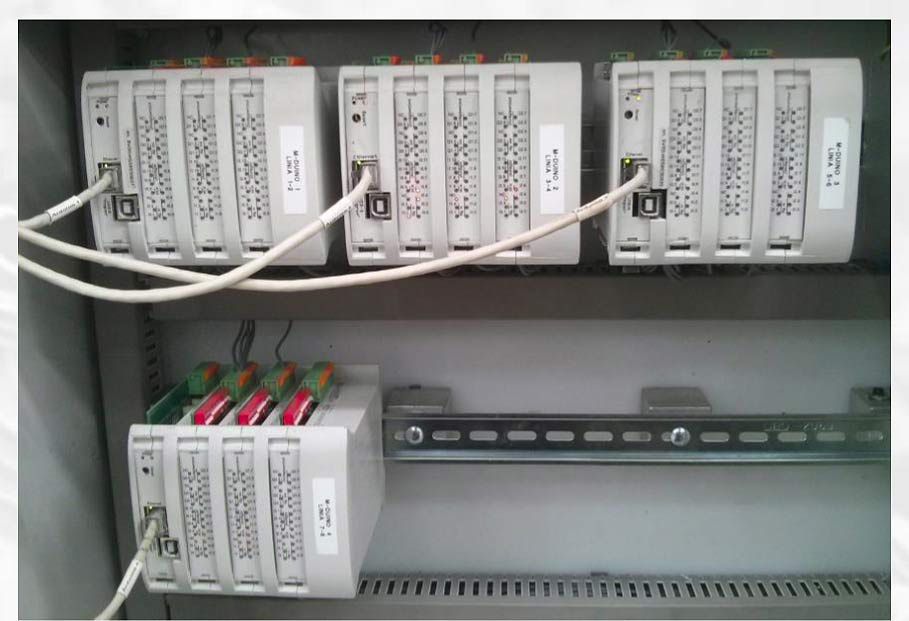 Do you have questions?
Contact with us, we will be glad to help you
Please, fill the form or send us an email to [email protected]
You can call us +34 938 760 191