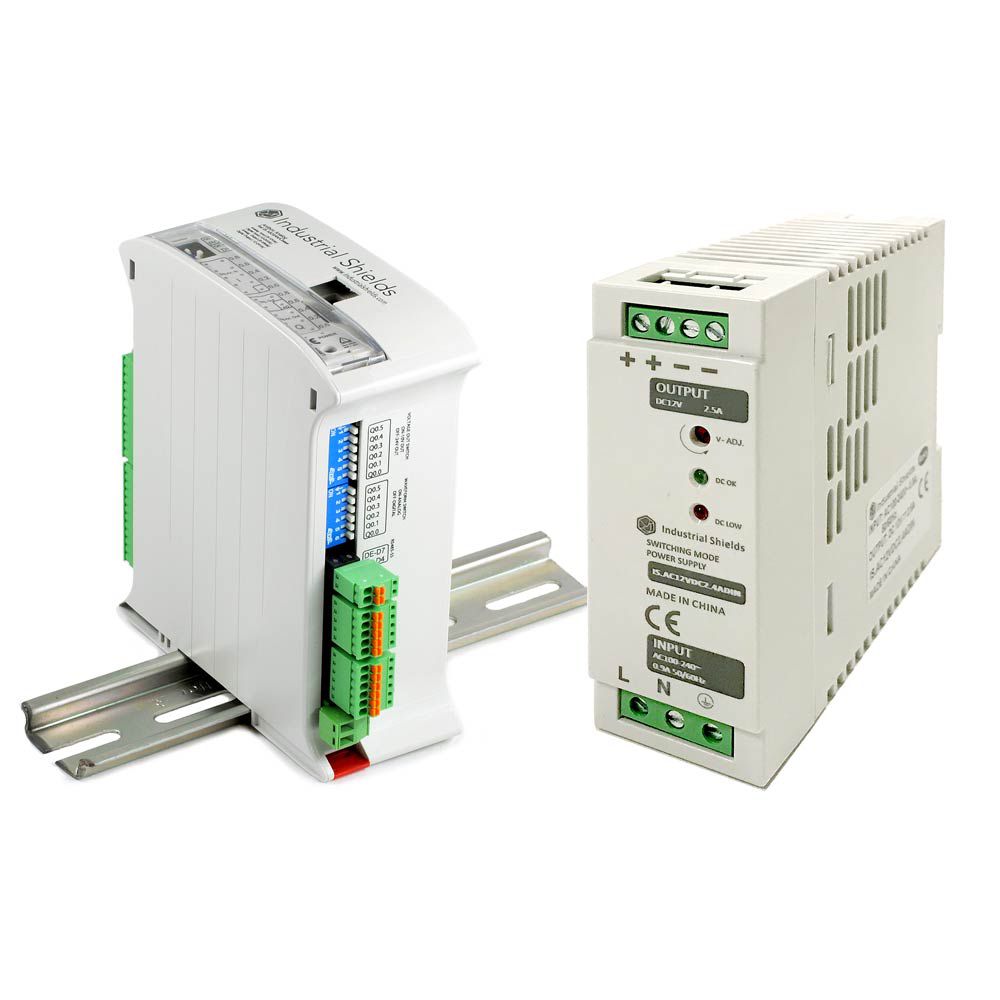 CHECK THIS OFFER!
PLC ARDUINO ARDBOX ANALOG & POWER SUPPLY
With MODBUS, RS-485 and more
JUST FOR 152,25€ *
(*early price 190,00€)


Energy
Automation Solutions
IIoT
Industrial Internet of Thing
Automation
Industrial Machinery
Industry 4.0
Digital Transformation
Building Machinery
Industrial Solutions for Building Machinery
Monitoring
Measuring Devices
Predictive Maintenance
Performance Improvement
GET INTO THE INDUSTRY 4.0 AND THE INDUSTRIAL INTERNET OF THINGS WITH OUR PLC'S
ALWAYS WITH ORGINAL ARDUINO BOARDS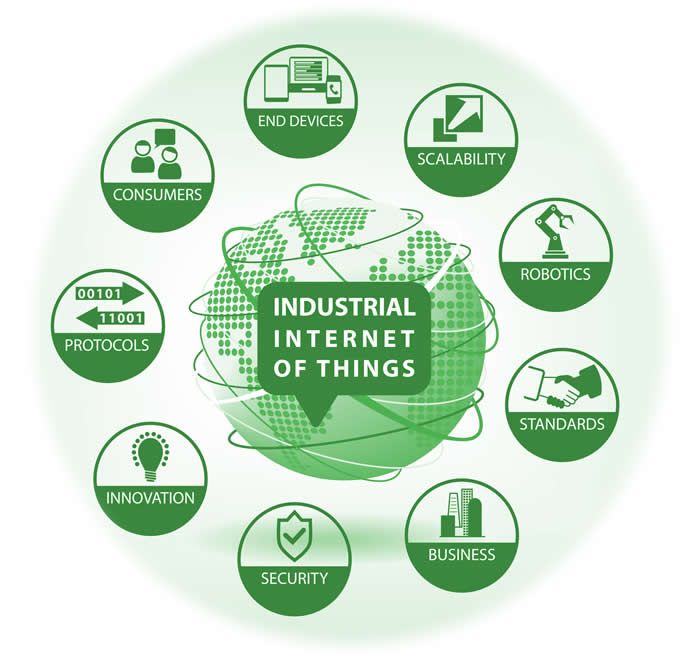 Industrial Internet of Things
100% compatible with Arduino or Raspberry Pi
There are multiple platforms available to program open source hardware. One of the main advantages of using Industrial Shields devices is the free license in software platforms.
You can program our devices using graphic languages or code, most of them without any license costs.

PLC Range up to 58 Inputs & Outputs with Ethernet
INDUSTRY 4.0 AND IIOT EQUIPMENT
USE SOLUTIONS BASED ON OPEN SOURCE HARDWARE IN INDUSTRIAL ENVIRONMENTS
THE FIRST INDUSTRIAL HARDWARE BASED ON OPEN SOURCE.

Industrial Equipments based on Arduino and Raspberry PI

Communication through:
Usb, serial port, RS232, RS485 and I2C communication for coding, data sending / receiving and multiple modules and sensors connection.

It can be programmed under Arduino platform
Programmed using Arduino IDE. Electromagnetic compatibility, CE, ROHS...

Easy setup and installation
It complies all the regulations for industrial automation.

IN COMPLIANCE WITH INDUSTRIAL REQUIREMENTS
Panel PC based on Raspberry Pi

Choose your OS

Linux and Android operating systems. Available Windows IoT.

Several GPIOS
From 7 to 10.1 " touch screen.
Connectivity
Connect external memory card or copy your important data using usb.

Based on Open Source Technology
PLC Arduino Industrial
Industrial Devices can be connected to the Industrial Shields family of products.
Industrial Shields is a leading manufacturer of technologically advanced industrial controlling products based on Open Source technology. Industrial Shields offers a full family of products for the automation and machinery.
With Open Source technology, using Industrial Shields, it is possible to get smart and flexible installations, Data acquisition can be sended to a data base, and analized to find an efficient system. It is not necessary to pay licenses, and your efforts can be focused on the project. Those PLC's can be expanded as your needs.
You can send data to the cloud and connect the automation line to the Industrial Internet of things.