Industrial Automation Products
We build industry ready Solutions, based on Open Source Hardware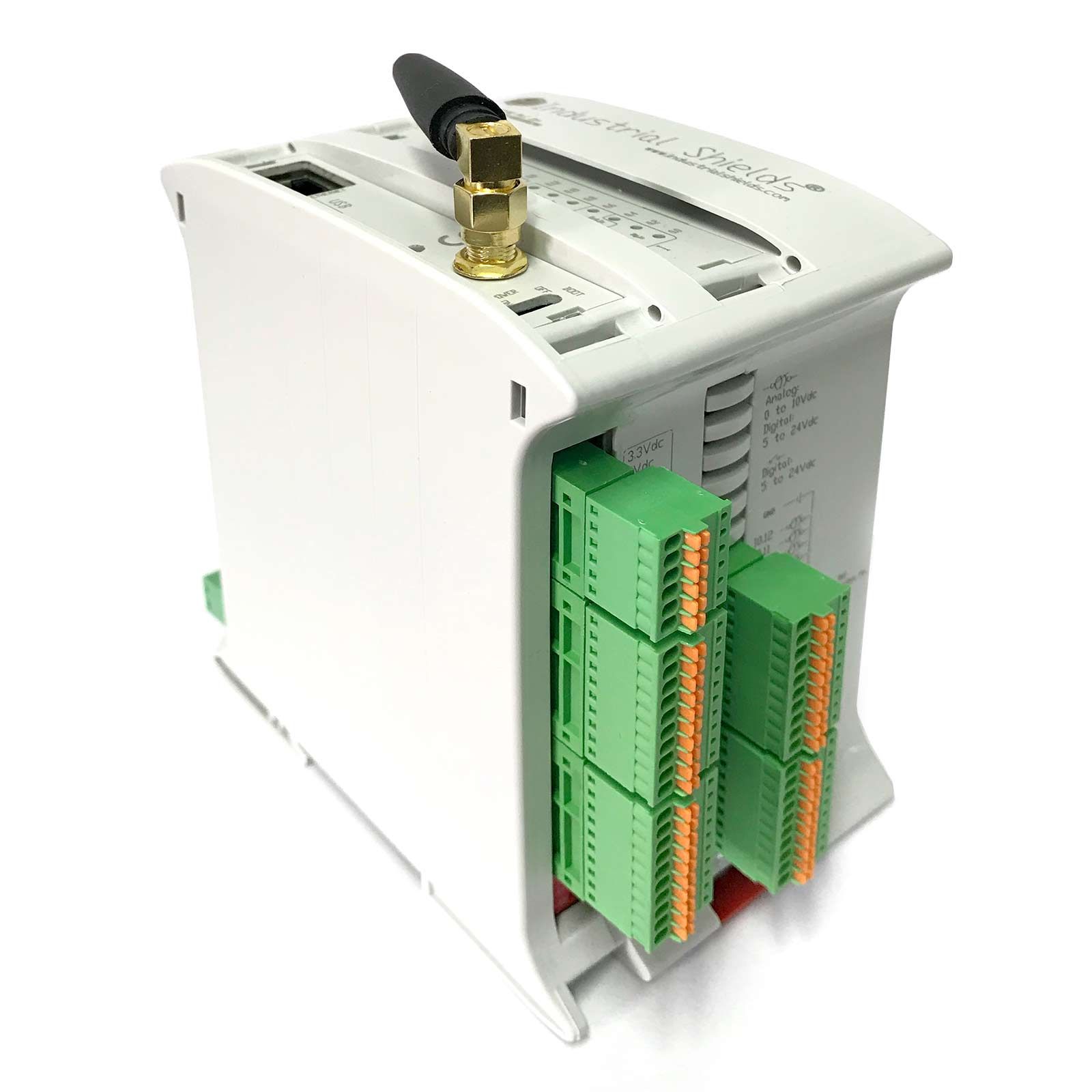 The ESP32 PLC is here

Discover this new product range.
An industrial controller for your monitor, control and automation solutions.
Download the Guides below
Communication and Performance of Industrial PLCs based on Arduino, Raspberry Pi and ESP32
Do you want to learn how to program an Arduino PLC Controller?

Enroll in our Free Training

Use your Arduino as a PLC
Learn how to program a PLC Arduino based to work in an industrial environment. Use Arduino Softwares for programming. Sign up for our 10 LESSONS for free course.
Customers from around the world
INDUSTRIAL / PHARMACEUTICAL / ENGINEERING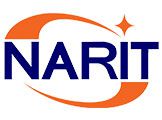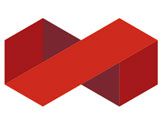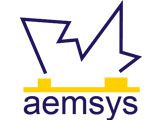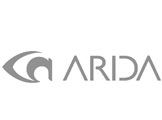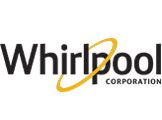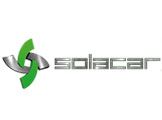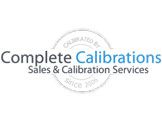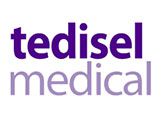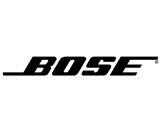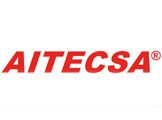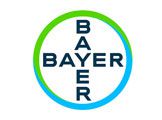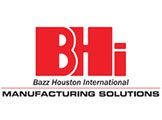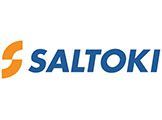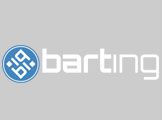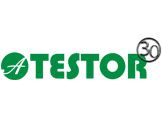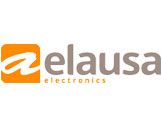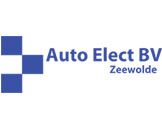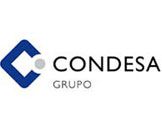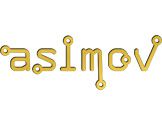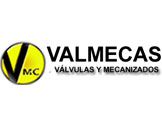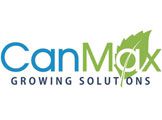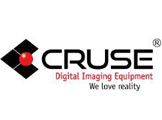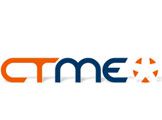 EDUCATION / PUBLIC SECTOR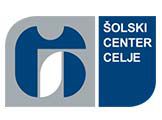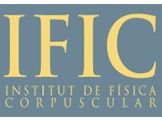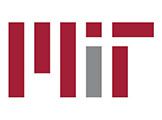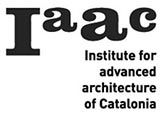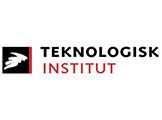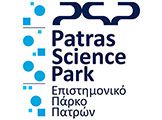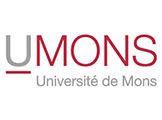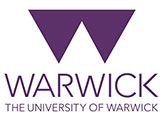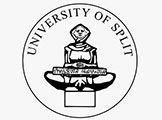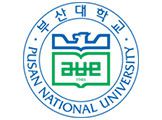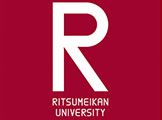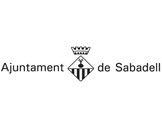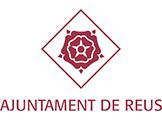 ENERGY / WATER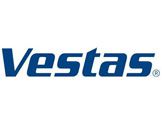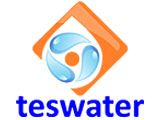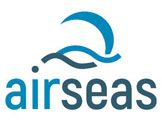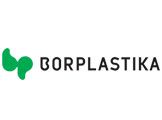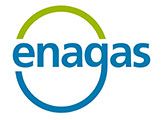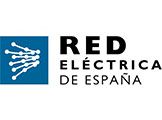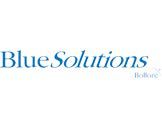 FOOD / PACKAGING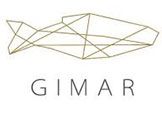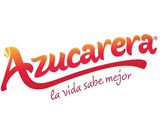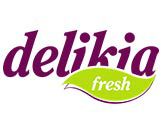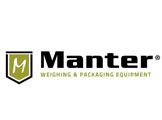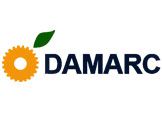 THEME PARKS / ESCAPE ROOMS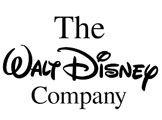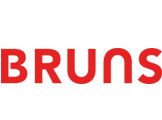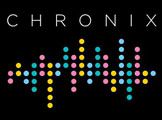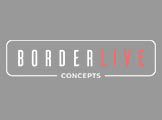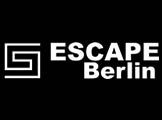 INTERNET / TELECOMMUNICATION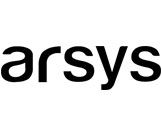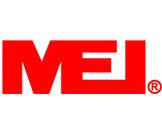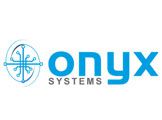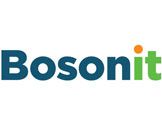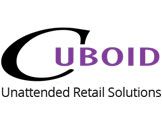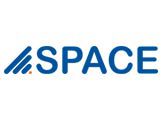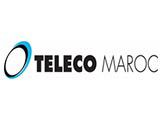 SMART CITIES / LIGHT / PARKING / SECURITY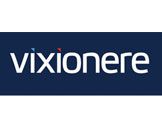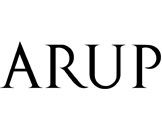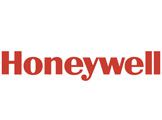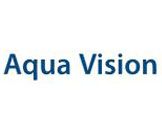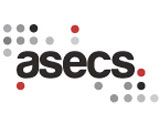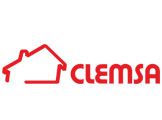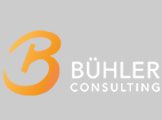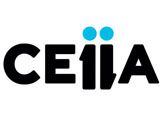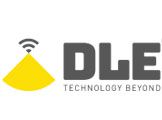 Do you need more information?
Please, tell us what more do you need to know, and we will try to solve all your questions.