Automatización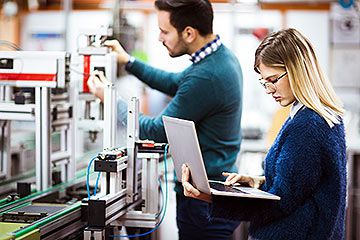 Automatización industrial basada en Arduino o Raspberry Pi para sus soluciones
La automatización sigue creciendo en todos los sectores industriales, aplicaciones de domótica, grandes edificios, ciudades inteligentes ... .
Nuestros clientes han compartido algunos de sus proyectos de automatización realizados PLCs Arduino PLCs. A continuación encontrarás los más destacados.


Control of a Parking area using RFID >>
IoT Greenhouse with Open Mote >>
Control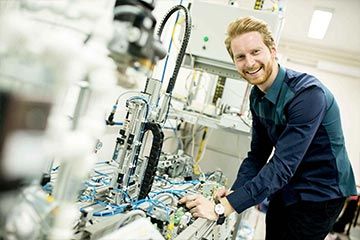 Controle líneas de producción, máquinas o instalaciones con PLC Arduino


Los elementos de control son parte esencial en múltiples tipos de instalaciones, en cualquier tipo de máquina y en líneas de producción.


Nuestros equipos se usan como parte de control en los siguientes casos de estudio, donde actuan diferentes elementos ya sea mediante señal analógica, digital o de relé.


Control of a Parking area using RFID >>
IoT Greenhouse with Open Mote >>
Monitorización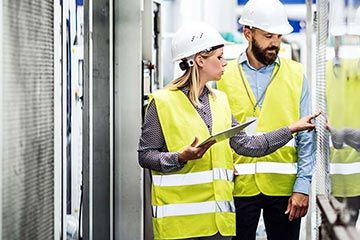 Monitorize sus KPI con los PLC Arduino o los Panel PC con Raspberry Pi

Con el primer pie puesto ya en la Industria 4.0, la Industrial Internet of Things, el Big Data o el Cloud Computing (por citar los más relevantes) es imprescindible una óptima gestión de datos que va a permitir una mejor toma de decisiones.
La monitorización de los KPI debe hacernos mejorar y optimizar nuestros sistemas de producción, anticipar las intervenciones de mantenimiento para reducir costos y extender la vida útil de nuestra maquinaria.
Obtendremos una mejor imagen de nuestras plantas o instalaciones, con la posibilidad de acceder a los detalles más específicos de una manera fácil, rápida, interactiva y multiplataforma.
Temperature and Humidity Monitoring >>
Monitoring Petrol Station traffic >>
IoT Greenhouse with Open Mote >>