Automatización industrial con Arduino industrial
La automatización industrial necesita hardware listo para ser utilizado de acuerdo con tus necesidades. El PLC industrial Arduino es una gran opción para satisfacer estas necesidades.
Flexibilidad, seguridad, robustez y precio.
Open Source Hardware ready to use on industrial environments lets you automate installations and production plans. The controller Arduino usually lets you use Open Source Software, what means that your costs on program, monitoring and data platforms is low in comparison with using other "private" platforms.
Hay muchas plataformas de código abierto disponibles para controlar instalaciones que utilizan controladores industriales.
Existen diferentes dispositivos listos para ser utilizados de acuerdo con sus necesidades técnicas. Todos ellos te ofrecen suficiente flexibilidad para automatizar su plan de producción paso a paso, adaptado a su volumen de producción en cada momento.
La industria 4.0 debe desarrollarse con un coste controlado. Las pequeñas empresas pueden tener grandes recursos y el 100% de los beneficios desde el principio.
It is possible to have your installation under control using different devices: Panel PCs, Laptops, Smartphones, Tablets, etc.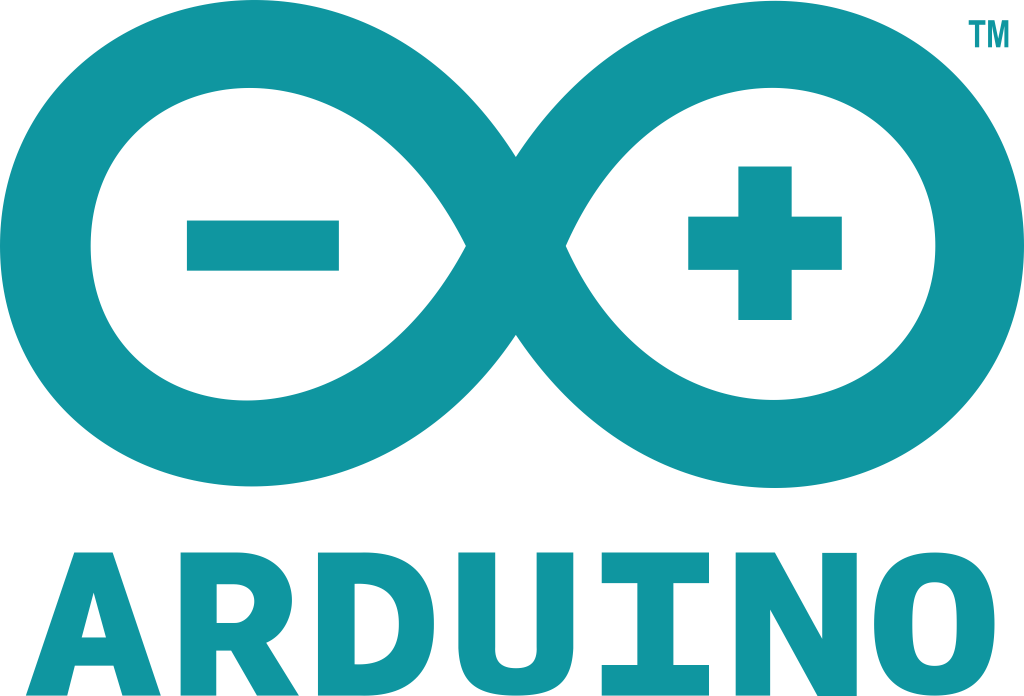 ¿Deseas recibir más información sobre cómo automatizar tus líneas de producción?
La tecnología Open Source te permite desarrollar tus automatizaciones.
Simplemente completa el formulario y te enviaremos varios ejemplos sobre cómo utilizar dispositivos basados en código abierto en tus proyectos.
Industrial Shields, la forma más segura de utilizar la tecnología de código abierto en la industria
La forma eficiente de tener instalaciones de monitorización es utilizando dispositivos Industrial Shields
Ten el control de tu negocio