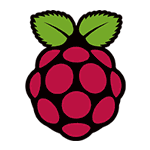 Industrial Solutions with Raspberry Pi
Industrial Panel PC

Este Panel PC está basado en el sistema operativo GNU / Linux instalado en una tarjeta SD. Tiene muchas interfaces integradas: Ethernet, USB, WiFi...
Programmable Logic Controllers




Equipment based on the Raspberry Pi technology designed for a professional use. Monitoring, Control and Automation.

Security and Robustness. Up to 58 Inputs & Outputs
Always original Raspberry Pi boards
Industrial Protocols

RS232, RS485, I2C, SPI, Modbus, Ethernet, Full-Half Duplex, Wi-Fi


Raspberry Pi PLC Range >>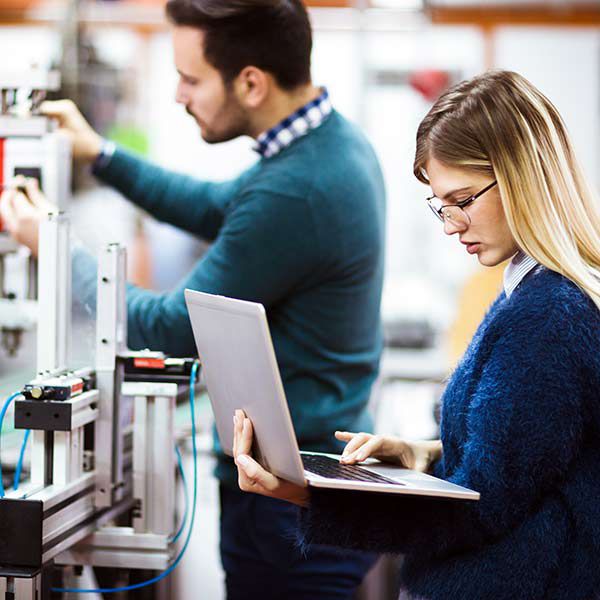 Questions about using Raspberry Pi on industrial enviroments? Let us know!