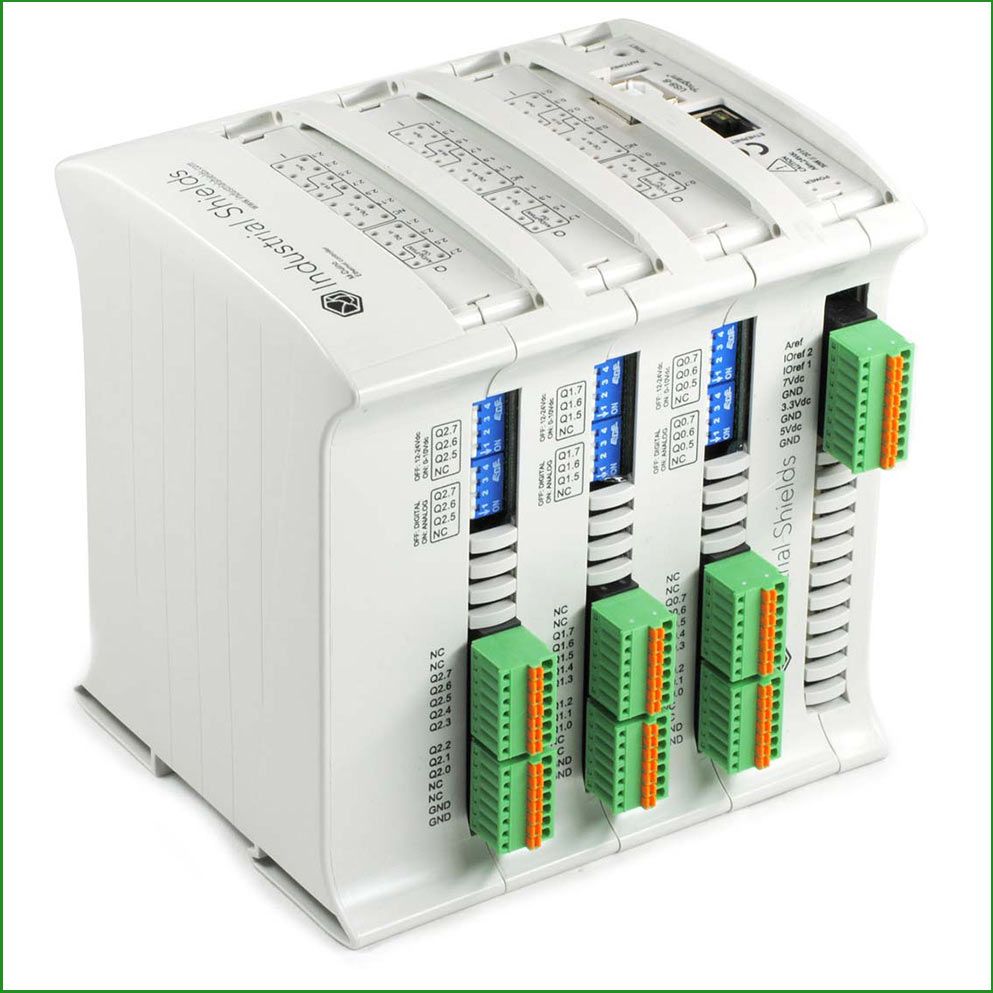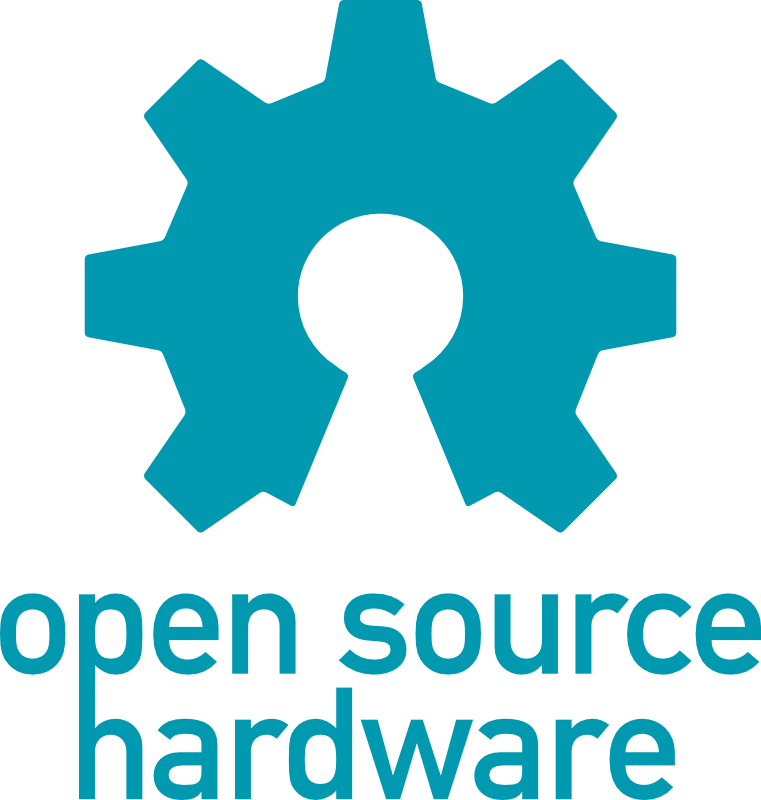 La liberalización de la industria gracias al hardware de código abierto.

Sea dueño de su aplicación y obtenga la flexibilidad necesaria con la tecnología de código abierto de Arduino y Raspberry Pi.

Seguridad y robustez
Siempre placar originales Arduino y Raspberry Pi
Soluciones industriales basadas en Open Source Hardware


Sus beneficios
License costs savings. Compatibility between the equipments. Break your dependence of the big players.
Working with most of the current brands of the market means pay license fee, or license cost, if you need to program the PLC using their platforms. Most of the time this platforms are the only way to program it.
Con nuestros PLC, puede elegir entre varias opciones, en su mayoría opciones gratuitas, y comenzar a trabajar.
Un gran beneficio para sus proyectos a corto, medio y largo plazo.
One of the benefits of working with Open Source based hardware is the easy integration with other hardware. There are tons of resources that will help you to do this, and you will be free to choose the best option according to what you need.
Nuestro hardware está siendo utilizado por compañías de todo el mundo, en una gran variedad de mercados y soluciones, y es una gran oportunidad para ampliar su horizonte cuando busque una solución para automatización, control, monitoreo o muchos otros campos.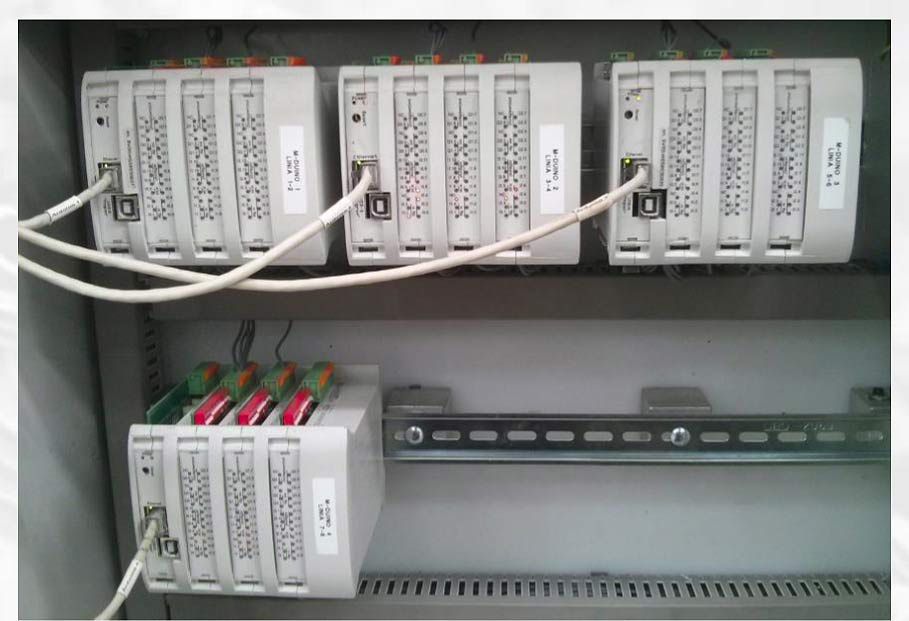 Do you have questions?
Contact with us, we will be glad to help you
Please, fill the form or send us an email to support@industrialshields.com
You can call us +34 938 760 191