The Industrial Internet of Things Platform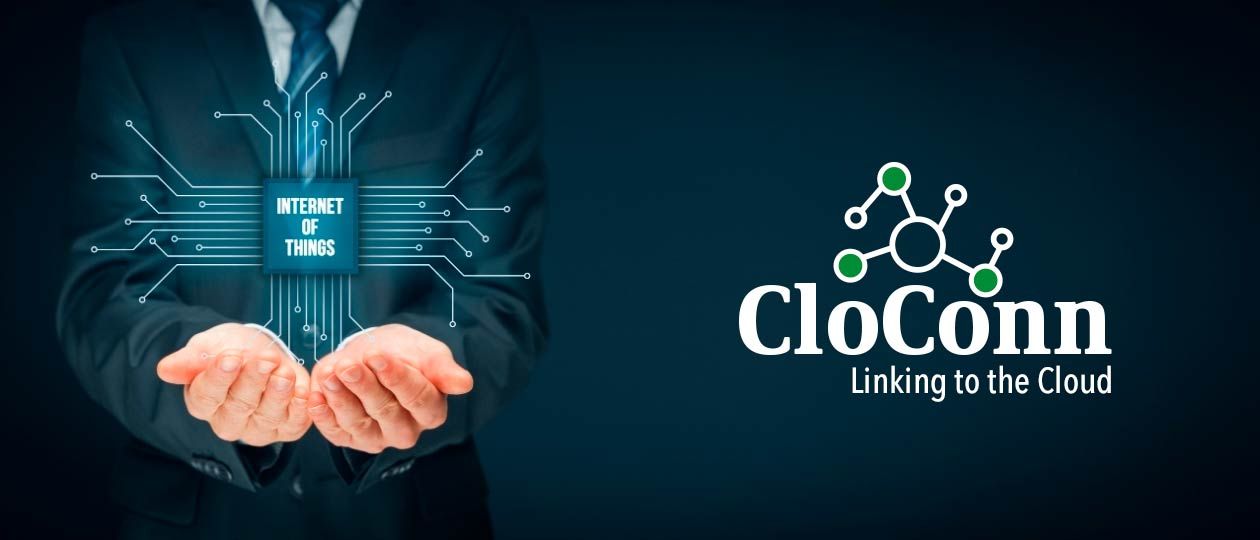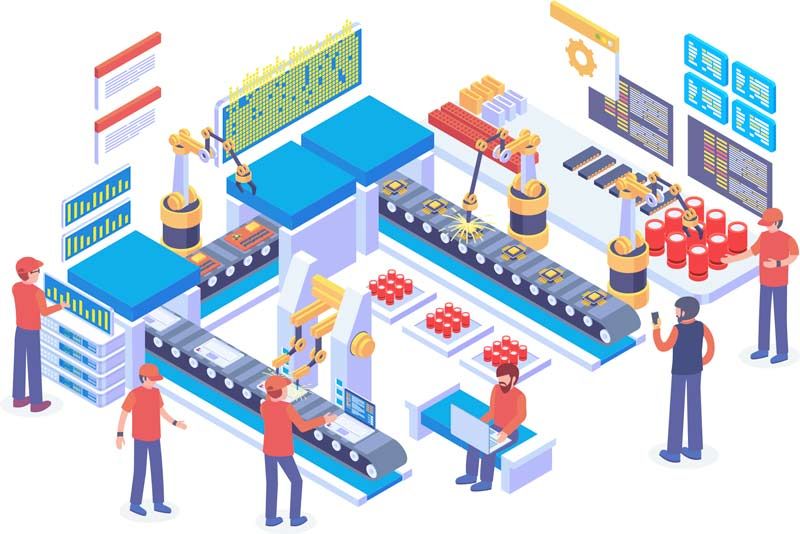 Turn Data into revenue with CloConn
Every machine and systems in your company provides a wealth of data that generates benefits if they are exploited correctly.
Machines and production lines constitute a physical world that is separate from the digital world.
With CloConn, you can use a powerful real-time industrial monitoring and control solution. Through advanced analytics and digital services, it will enable you to improve productivity and efficiency accross your entire business.

Start Now >
Already working with SCADA IoT?
CloConn goes far beyond the current SCADA solutions. Its smart functions are very suitable for today's modern industry and enable a complete interconnected ecosystem to handle the rest of the business.

Your company will not lose the investment in the expensive Scada version previously implemented, because CloConn can connect to the Scada system and get data from it.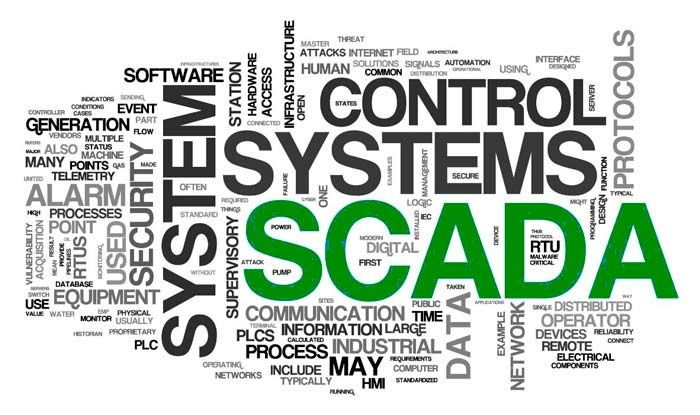 Review the most important features that CloConn can offer you
Take the chance to improve your production line, machinery or installation
Secure Solutions
Secure solutions from design to production and operation to connect devices, store data, and develop and run applications on a managed services platform.

Multiple Connectivity
Extensive options for connecting devices, enterprises, and databases supporting a wide variety of IoT-ready assets. You do not need your own hardware.

Edge Computing
Edge computing to take advantage of the computing capacity of the devices so that data is processed closer to where it was generated.

Open Source
Open middleware (Open Source). Middleware provides services and functions for applications, even in an unified multicloud and containerized environment.

Interoperability
It allows the interoperability of different production lines, factories, systems and devices for real-time data processing, analysis, persistence and visualisation.

Data Exchange
Numerous exchange data options through connectors with other systems and native data accessibility.

Advanced Analytical
Rapid development of robust IoT solutions for industry with advanced analytical capabilities.
Management Console
Deployment of Business Intelligence solutions and data management console.
Collaboration
Software maintained by CloConn, with millions of developers developing Open Source applications, Big Data and communication with Robots.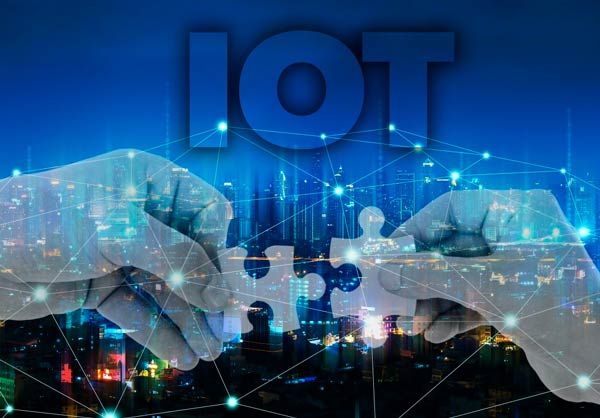 How is CloConn different from a SCADA?
CloConn is complementary to SCADA.
The information generated by SCADA systems acts as one of the data sources for CloConn. The focus of SCADA is the monitoring and control of the local production plant.
The IIoT approach is not only to monitor and control different production plants, but also to interface with other systems and analyse machine data to improve productivity and reduce costs.

CloConn solves questions that a SCADA system cannot, such as:

- What is my operational effectiveness on machines, assembly lines and plants?
- What can I do to improve it?
- What are my bottlenecks and how can I eliminate them?
- What process changes can I make to improve performance? How can I do a planned vs. real?
- Can I predict machine failures?
- How can I move from preventive maintenance to predictive maintenance?
Edge computing, outperforming SCADA
In the context of the Industrial Internet of Things (IIoT), systems such as supervisory control and data acquisition (SCADA) have always worked closely with physical data sources such as programmable logic controllers (PLC) and sensors.


Collected SCADA data can become an important source of data for CloConn, which can establish connections to other business systems (such as ERP and MES systems or BI applications in the cloud).
Industrial processes require low latency and extremely high availability. Therefore, in many cases, IT computing cannot solve these requirements at the necessary speed. In this case, computing or edge computing closer to the device is the right solution.

CloConn performs these computations and data conversion tasks on the physical device itself based on this, and frees advanced computing from these tasks and manages them to optimise the resources in both the physical (OT) and digital (IT) worlds.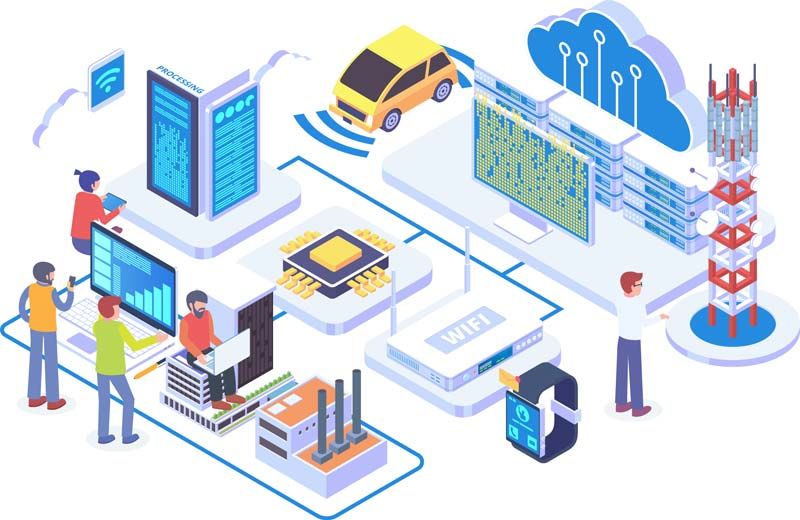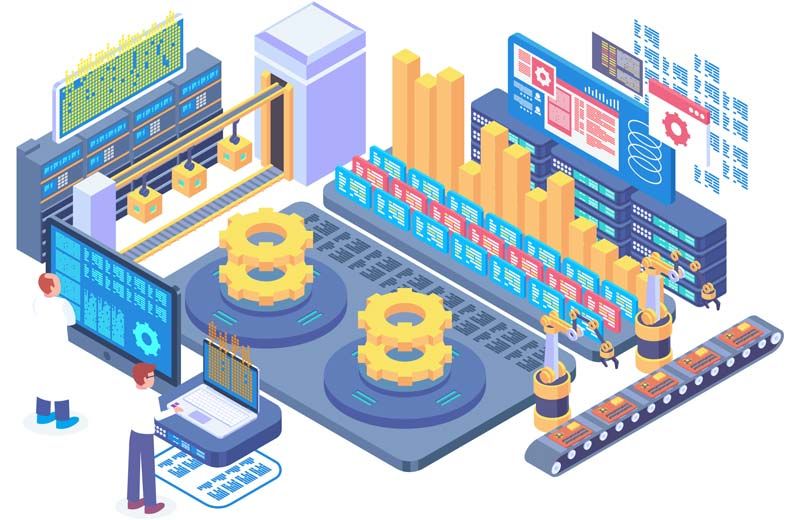 CloConn
An easily scalable and adaptable solution to your needs
With specific algorithms to solve specific needs, such as:
- OEE Calculation Algorithms (Global effectiveness of equipment or machines and production lines)
- Predictive Maintenance based on predictive analytics algorithms.
- Consumption patterns for the development of improvements and cost reduction and machine learning.
- Creation of Business Rules combined between the multiple data acquired so that you have.
- Task Planner fed by real data from the production lines.
- Its smart functions are well suited for today's modern industry and allow a complete interconnected ecosystem to handle the rest of the business.
Please, fill the form and a CloConn expert will contact you