Coupon "byebye2018"
Since our prices have not changed for almost 5 years, we have decided to adjust them next year. A very small adjust.
That will be next year, but now you can benefit from this coupon.
5% Discount

Last day, December 31st

All our product range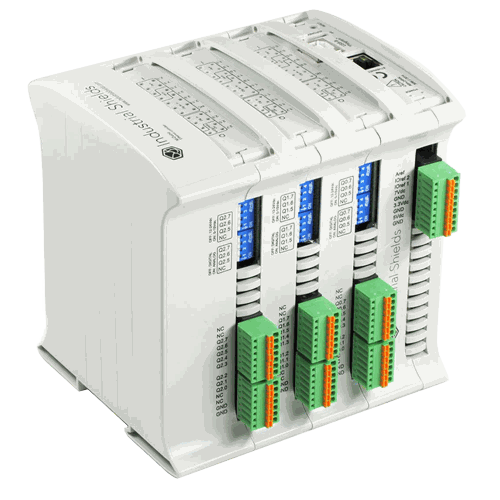 USE THE COUPON AND BENEFIT OF A 5% DISCOUNT
It's that easy. Use the coupon byebye2018 and you will get a 5% discount
Why Our PLC Range ?
Our Automation products are based on Open Source Hardware. The M-Duino range is based on Arduino Leonardo and the 20IOs range is based on Arduino Mega. Our customers are using those PLC's in monitoring, control, automation, and in markets like farming, building machinery, chemicals, robotics and more.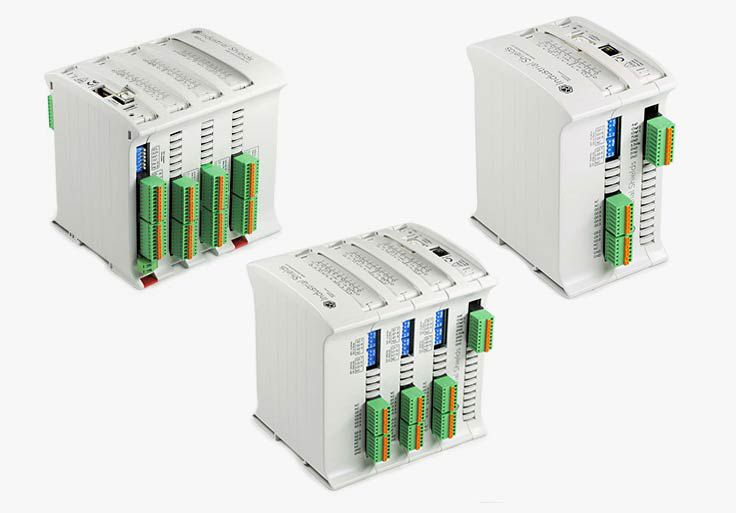 Programming Software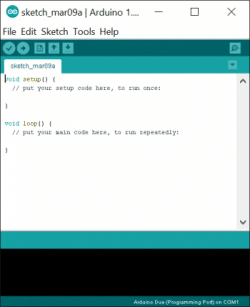 These PLC's can be programmed using the Arduino IDE platform.
Arduino IDE is the Original platform to program arduino boards

Soapbox Snap is a graphic platform to program arduino based PLCs

OPC Server application to connect full family of Industrial PLC to a network
RapidScada is a platform to monitoring and control an Installation automated through Industrial Shields products

Download our boards from here and start working with the right pinout.
Instantaneous connection and coding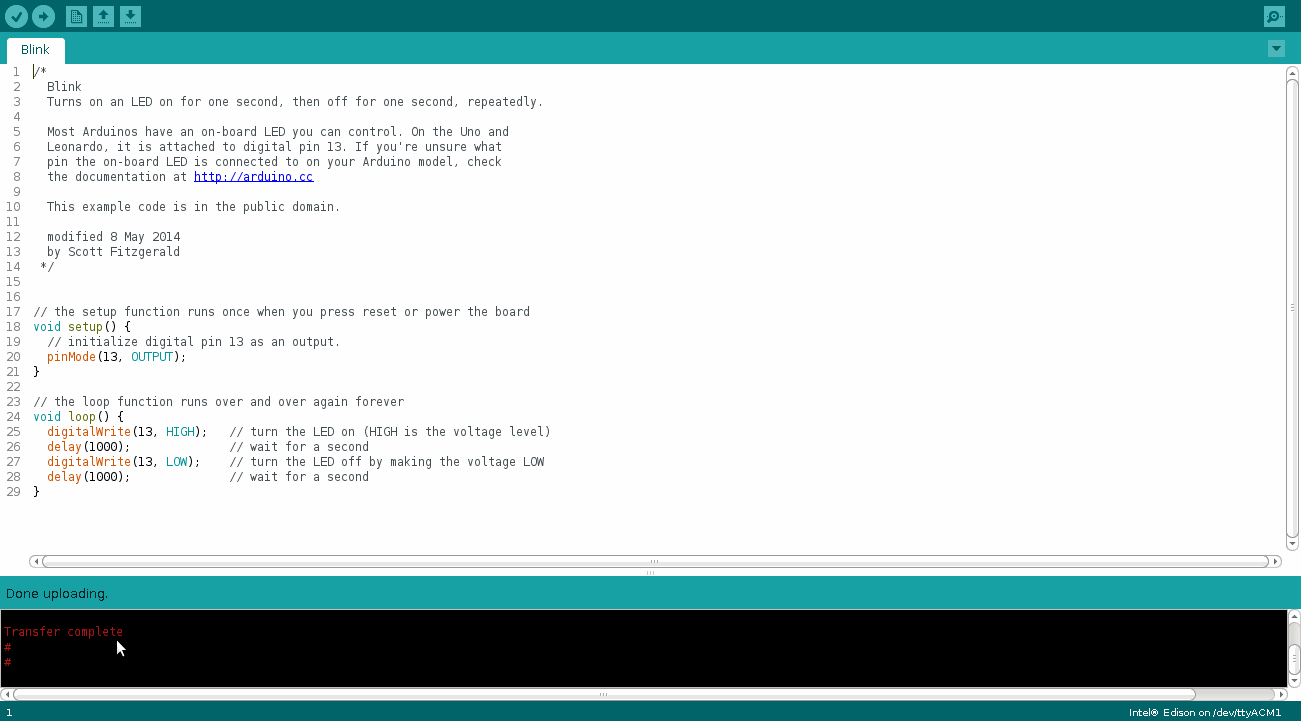 Our PLC's can be programmed through the USB ports. The M-Duino family can also be programmed through Ethernet port remotely. This offers an immediate access to the program, maintaining control. Also, you can continuously monitor the status for all the variables, inputs, outputs, etc. It is compatible with the Ardbox PLC Range and the Touchberry Pi with an instantaneous connection.