The industrial sector has historically been slow to adopt big data analytics, and it's not hard to see why. It's been a long slog from the industrial revolution to the current era of advanced manufacturing. The past few decades have been littered with examples of companies in industries that have lost their competitive edge, by rushing to adopt new technologies. Only to find that the new technology was not a good fit for their particular model.
Big data can be a great tool for spotting costly inefficiencies, but it's useless if it's being used to power a business that's already on the decline. Despite the challenges, the industrial sector has embraced big data, and the potential is enormous.

Latest Posts
Your Dynamic Snippet will be displayed here... This message is displayed because you did not provided both a filter and a template to use.

Big Data saving costs
One of the key challenges facing the industrial sector is the growing cost of energy. In the UK, the government is actively encouraging companies to make their operations greener and more efficient, and big data is a key part of this effort. Industrial businesses are using big data to move away from traditional energy sources, and to look for new ways to save on energy costs, without sacrificing the quality of their products.
In the manufacturing sector, big data is being used to streamline the supply chain. This is an extremely complex process, and it involves a huge number of different actors. Big data enables manufacturers to track their inventory, and it helps them to identify waste and inefficiency in the supply chain, which can save them a lot of money.
With so much data available, it's vital that companies in the industrial sector are able to keep things under control. If a company has a lot of data, but isn't able to manage it effectively, then this can actually be more damaging than having a smaller database. Big data can be overwhelming, and it's important that businesses are able to ensure that their analytics software is designed to help them make sense of the data, not just to store it.
Big data will be key to the future of the industrial sector, and this is likely to be the case for many years to come. As the industrial sector becomes more digital, it's likely that the importance of big data will only increase.
Big data isn't going to be going away any time soon. In fact, it's likely that the use of big data will only increase, and that the data itself will become even bigger.
The fact is that, thanks to the Internet of Things and a number of other factors, the amount of data being generated is going to continue to increase, and this is great news for big data analytics.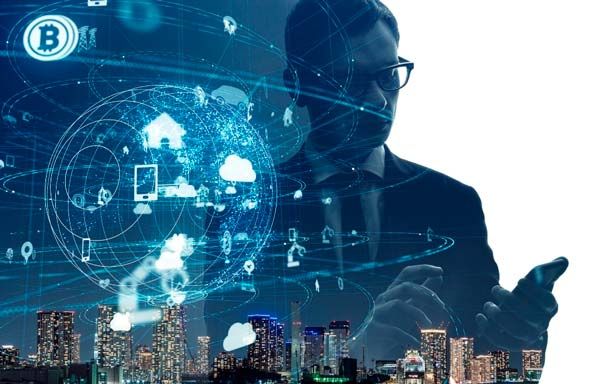 Big data analytics can be used to assist with a huge range of different processes. The only thing that's limiting big data right now is the imagination of the people working with it. There are countless ways in which big data can be used to improve the efficiency of a business, and the future is likely to see big data being used in even more creative ways.
In the future, it's likely that big data will be used to make more accurate predictions about the future. For example, big data can be used to predict the likely success of a new product, and it can be used to predict the likely impact of a new regulation on businesses. This kind of insight can be extremely valuable, and it can help businesses to plan ahead and to prepare for the future.
Big data can be used to track the success of a business and to compare it to its competitors. This can help companies to identify where they're losing revenue, and it can help them to identify their strengths and their weaknesses.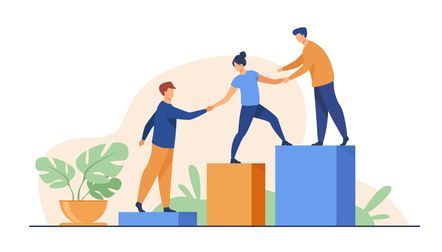 Conclusion
Big data analytics is already having a huge impact on business, and this is only going to increase over the coming years.
In the near future, big data will be instrumental in helping businesses to get to grips with the Internet of Things. Big data analytics is already being used to help monitor and control IoT devices, but this is just the tip of the iceberg. In the future, it's likely that big data analytics will be used to control and to monitor Internet of Things devices in more detail.
As the amount of data continues to increase, it's likely that big data analytics will become even more sophisticated.
The future of big data is unpredictable, but it's certainly exciting!