Industrial Shields and PM7 Automatización Industrial announce a strategic alliance to distribute Industrial Shields products in the key markets of Chile, Panama, Colombia and Peru.
An iternational benchmark in the assembly and distribution of products related to industrial automation, robotics, communications, among others, the Chilean firm PM7 has proved its leadership in the industry through its focus on quality and customer service. The company provides comprehensive solutions that create value for its customers, and the partnership with Industrial Shields will further strengthen its ability to meet the automation needs of the user base in its area of influence.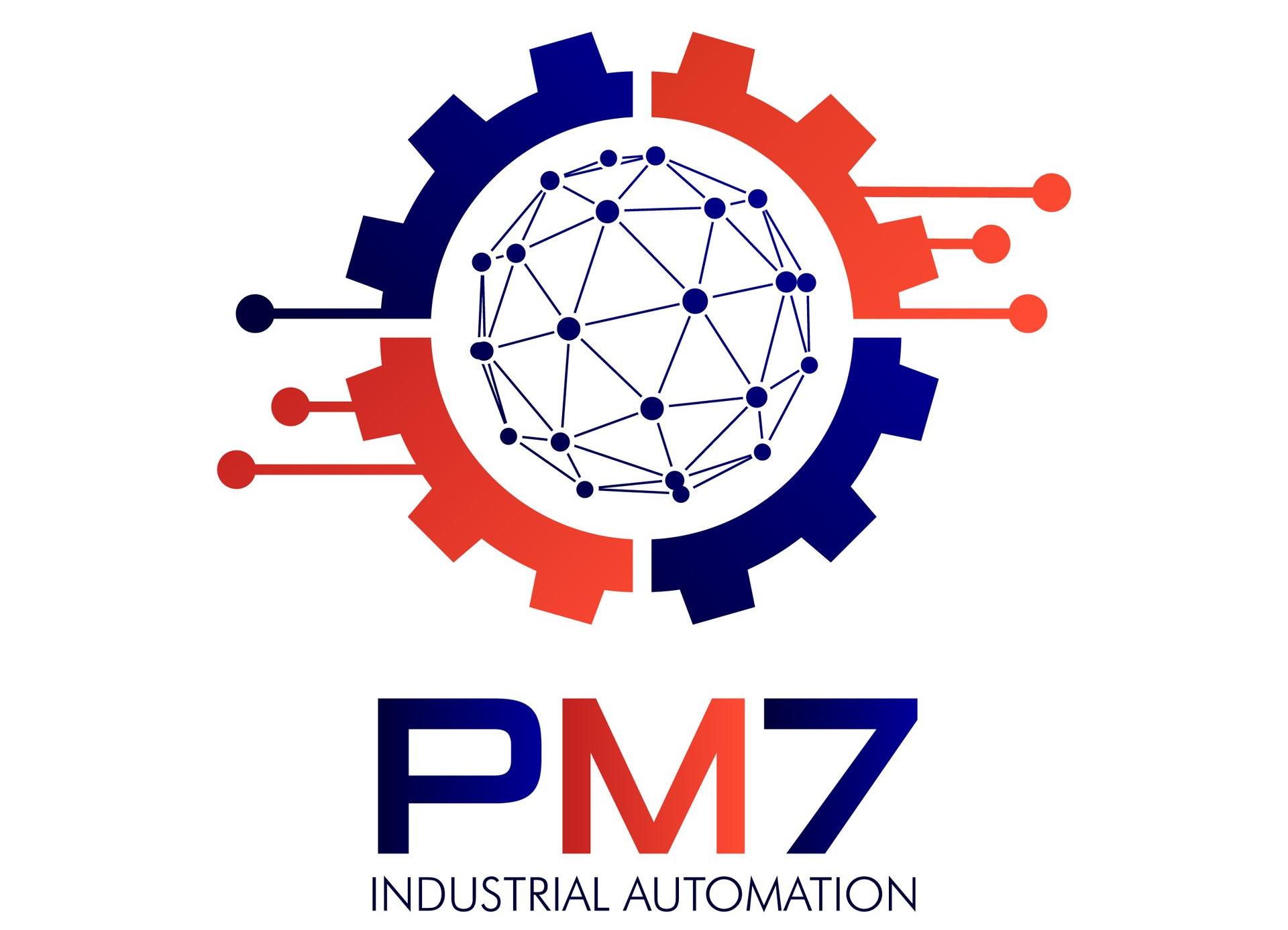 Industrial Shields is the world leader in open source hardware-based industrial automation solutions. With a wide range of products and solutions, the company offers industrial PLCs based on Arduino, Raspberry Pi and ESP32, industrial touch screens, and accessories for industrial automation, monitoring and control. Focused on continuous improvement and committed to customer service, the company's values align perfectly with the principles of PM7 Industrial Automation.