ESP32 PLC arrives at Industrial Shields
Industrial Shields is launching a new range of industrial PLCs based on the powerful and versatile ESP32 board. This new family of products joins Industrial Shields Arduino and Raspberry Pi-based controllers and diversifies the company's industrial automation solutions.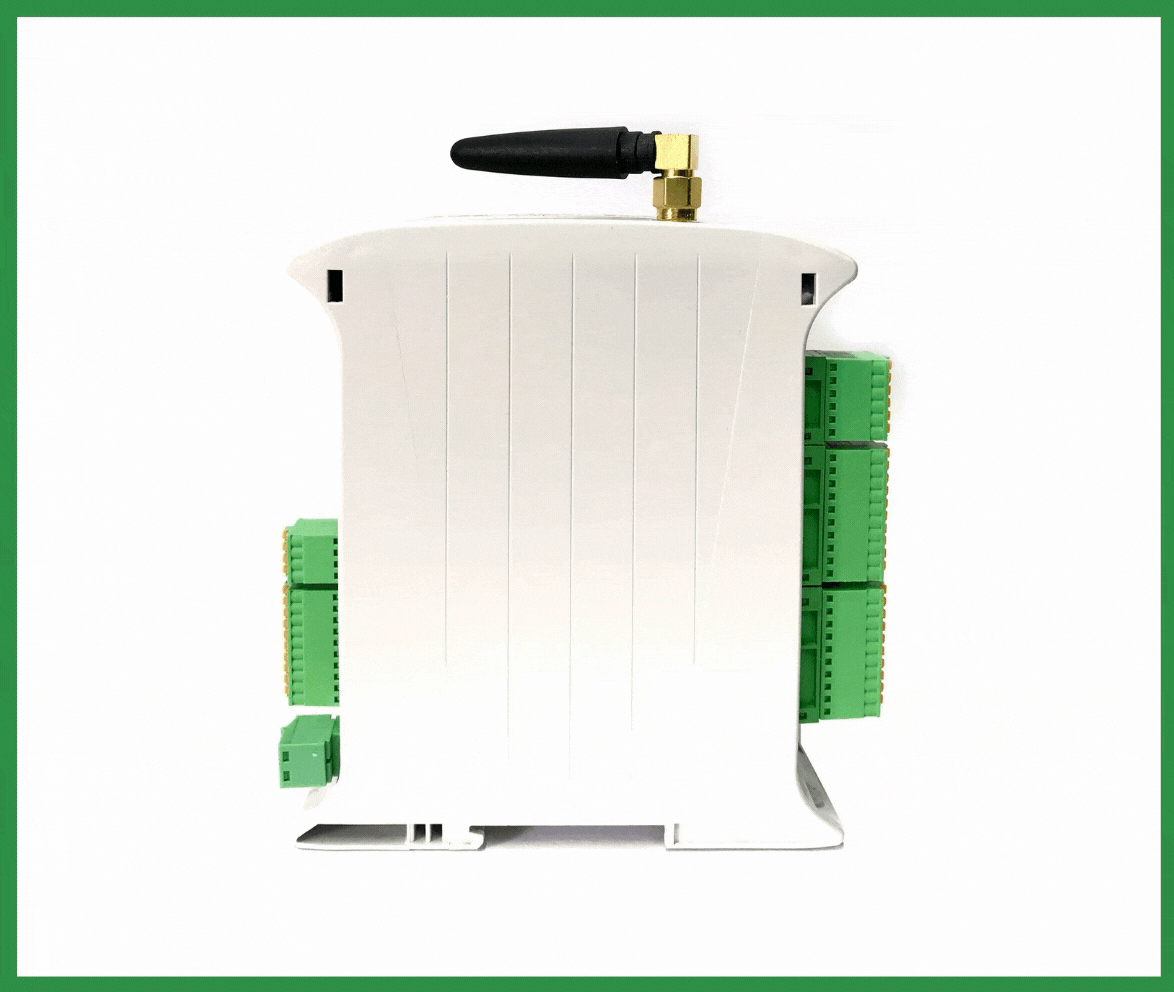 With the inclusion of the ESP32 board, the Industrial Shields catalogue has been extended with 13 new controllers, which have similar references to those of the M-Duino family: 21, 42, 58, 19R, 38R, 57R, 38AR+, 53AAR+, 57AAR+, 54ARA+ and 50RRA+.
In addition, this board is also included in the 10 IOs ESP32 Digital and Relay modules.
As far as technical features are concerned, the industrial ESP32 PLC has industrial communications such as Ethernet, RS485, Serial Port, I2C, SPI and Modbus (RTU - TCP). 
In terms of wireless communications, the devices are equipped with WiFi and Bluetooth LE.