Distrelec, a leading distributor of electronics, automation, measurement technology, computer components and accessories, has added Industrial Shields products to its catalog. Based on Arduino, Raspberry Pi and ESP32 boards, these devices are designed and manufactured for industrial automation.

Leading online and catalogue distributor
Founded more than 45 years ago in Switzerland and represented by subsidiaries in more than 15 countries, Distrelec supplies products to customers throughout Europe quickly and reliably.
With more than 30,000 new items every year, Distrelec provides components suitable for all budgets and requirements. In addition, thanks to its many years of experience, the company has well-established logistics that enable it to deliver material in record time.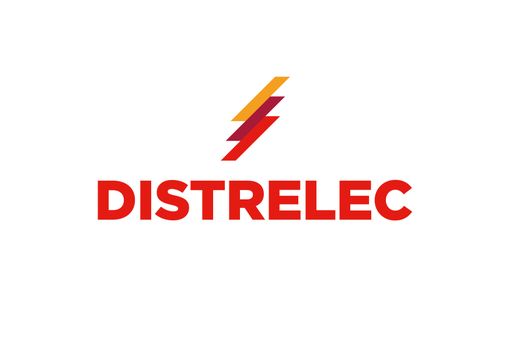 Industrial automation within everyone's reach
Based on Arduino, Raspberry Pi and ESP32 boards, Industrial Shields products increase day by day their presence in a market interested in monitoring and digitalization solutions. Thanks to their versatility, the company's PLCs and Panel PCs adapt to multiple applications and sectors. 
"In the automation sector, open source solutions are making their way into industrial applications", explains Albert Prieto, CEO of Industrial Shields. "We believe there is still a long way to go, as with open source software. From Industrial Shields, we have made a significant investment in the research and development of new products, which has allowed us to stand out from competitors and become a global benchmark in the industrial open source technology sector."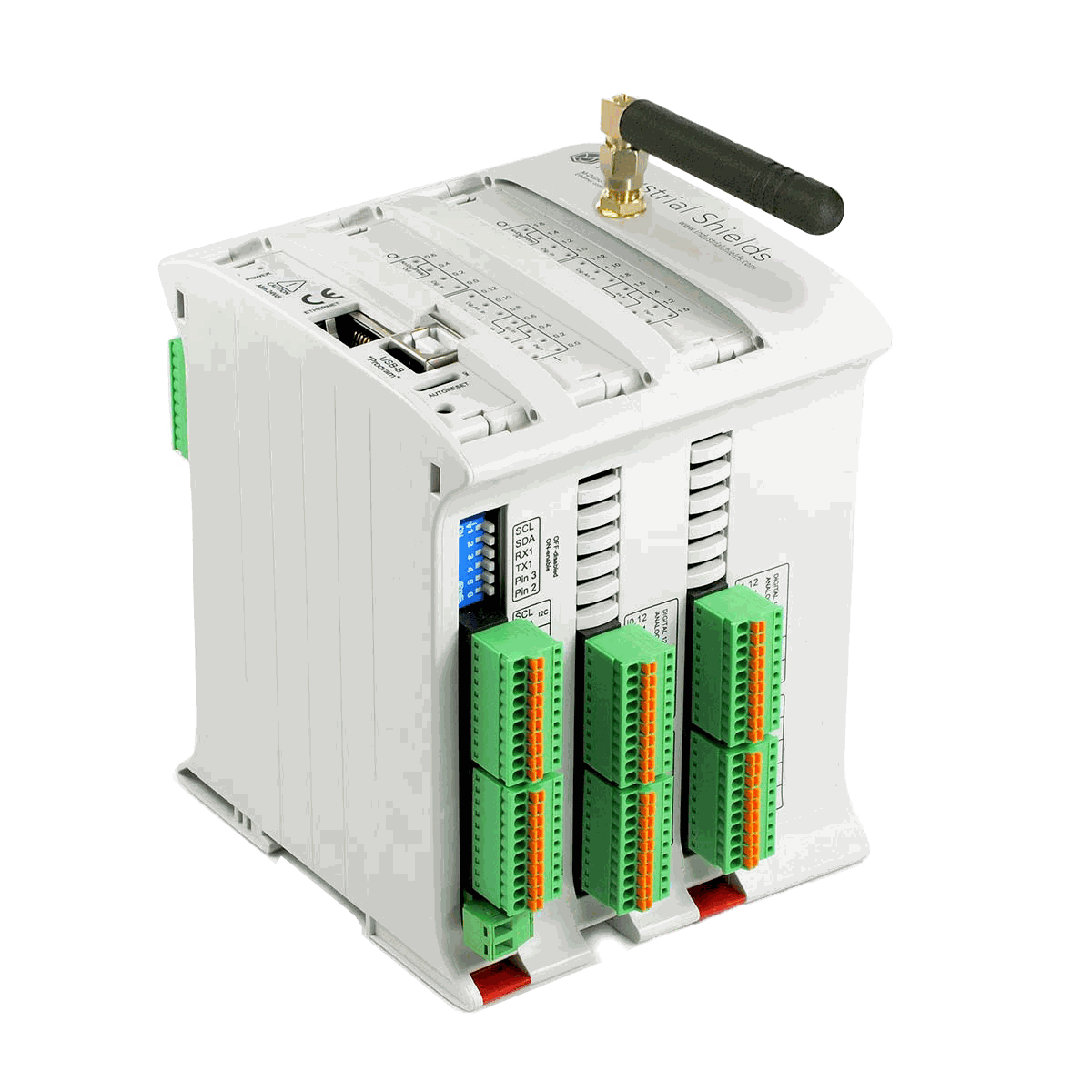 "Our primary goal is to help our customers to be more competitive through secure and reliable industrial technology, based on open source. We have multiplied by 30 the number of references in our catalogue; this has allowed us to expand the possibilities offered by our products and the type of projects in which our equipment can be implemented."
Charlotte Kennedy, Head of Category Management at Distrelec, adds: "We are delighted to be adding the innovate Industrial Shields product range to our portfolio. Our customers' needs are front and centre when it comes to deciding what new brands and products we offer, and we believe Industrial Shields will be a hit for open source advocates."
In the midst of expansion, Industrial Shields has moved into a new facility that is three times the size of its previous one. This will help the company improve internal processes to be more competitive and create tighter quality controls. Industrial Shields also has 24/7 technical support, as well as a very active community of members, ensuring that technical questions are answered quickly.