Browse our Blog. You will find multiple applications, solutions, code examples. Navigate using the tag cloud or search using specific criteria
Grupo Global, new distributor of products for industrial automation
Grupo Global, new distributor of products for industrial automation
By signing agreement, Industrial Shields reinforces presence of open source-based equipment in Latin America
Industrial Shields and Grupo Global, located in Argentina, have started a commercial relationship. Thanks to this recent collaboration, between both companies, Grupo Global will distribute Industrial Shields devices in Argentina, Chile and Uruguay.
About GRUPO GLOBAL
With 20 years of experience, Grupo Global's purpose is to empower companies through digital transformation tools. By the incorporation of new information technologies, the company improves its customers' production processes to optimize them and adapt them to the needs of its companies.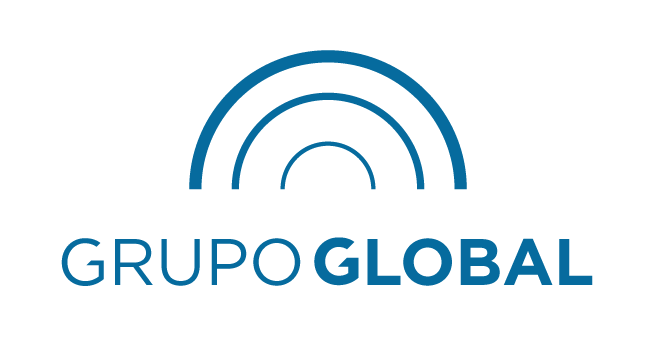 Looking for your ideal PLC?
Take a look at this product comparison with other industrial controllers Arduino.
We are comparing inputs, outputs, communications and other features with the ones of the relevant brands.
Industrial PLC controller comparison >>