Browse our Blog. You will find multiple applications, solutions, code examples. Navigate using the tag cloud or search using specific criteria
How to recalibrate your Touchberry Pi 10.1''
How to recalibrate your Touchberry Pi 10.1''
Calibrate your Panel PC
Introduction
If you notice that the calibration of your Touchberry Pi does not fit perfectly with the size of your Panel, you can follow the following steps to achieve the best precision in the calibration of your touch panel.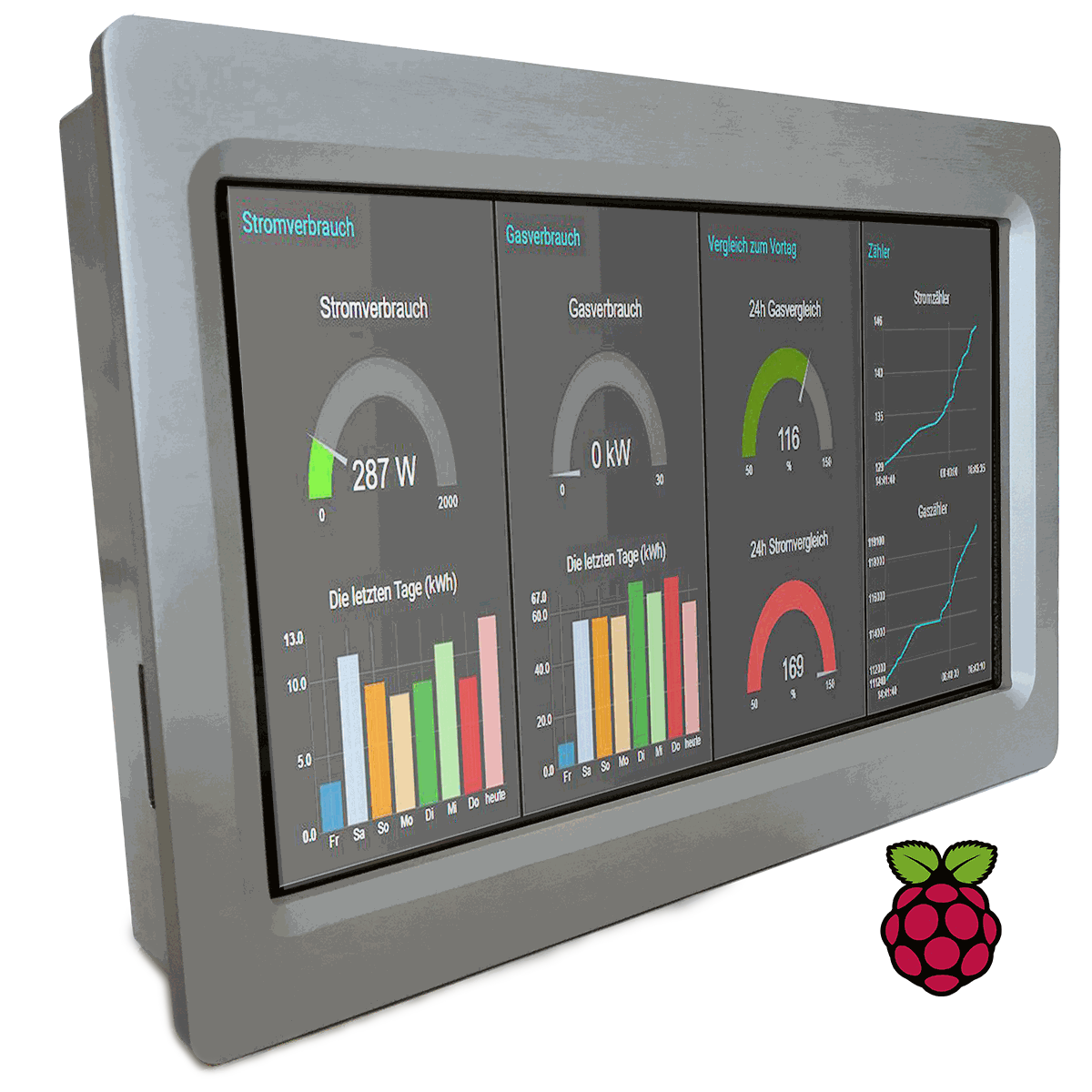 Requirements
Raspbian / Linux iOS

a PC with Windows OS 

The calibration program (Must be downloaded in a Windows PC!) 
Calibration
To achieve the recalibration of your Touchberry Pi, you must follow the following steps:
1. Download the PDF that you will see below. This PDF includes an image with the actual measurements of the screen of your Touchberry Pi. This sheet is important because it will serve as a model of the screen to perform the pulsations on the Windows PC screen.
2. You must connect the usb of the Touchberry Pi to a PC with Windows operating system.
3. Create a new folder and unzip the file that you have previously downloaded (eGalaxTouch_5.12.0.10517-Release120717.rar)
4. Start the program (setup.exe)
5. Once the program has started, you should press the keys when asking for the PC screen (it is important that you help yourself with the image downloaded from the PDF to know the measurements exactly).
6. Once the pulsations are finished, save and exit the program. Your Touchberry Pi should already be calibrated.
If once all the steps are done you see that it is not yet calibrated or the touch does not work, please contact our technical service.
Looking for your ideal PLC?


Take a look at this product comparison with other industrial controllers.
We are comparing inputs, outputs, communications and other features with the ones of the relevant brands.
PLC comparison >>