Automation Products
We build Industrial Solutions based on Open Source Hardware.
FREE ARDUINO TRAINING
Want to learn how to program Arduino in an industrial environment, sign up for our free course.
Up to 20 IOs
Industrial Compact PLC based on Arduino Leonardo Boards.
Analog, Digital and Relay.
Up to 20 Inputs & Outputs and multiple communications protocols like RS-232, RS-485, Half-Full Duplex, Modbus, I2C, SPI.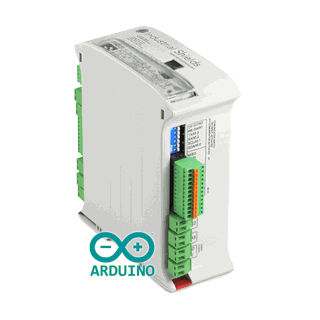 Up to 58 IOs
Industrial Programmable Logic Controller. Use it in thousand of industrial applications.
The first equipment based on the Arduino technology designed for a professional use. Monitoring, Control and Automation.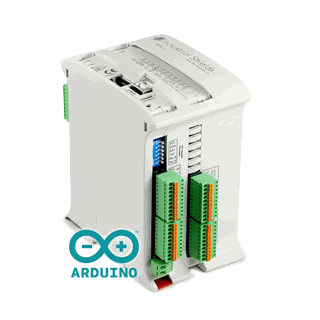 GPRS/WiFi
More connectivity means more possibilities, solutions and applications.
Industrial PLC Range based on Arduino, now with communication options like GPRS/GSM or Wi-Fi.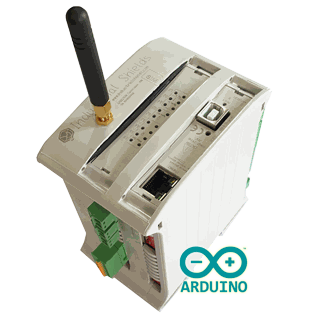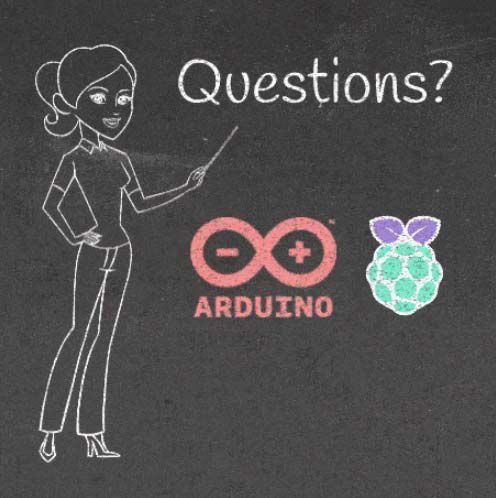 Do you need more information?
Tell us what do you expect, what more do you need to know, and we will try to solve all your questions.
Please, fill the form below, send us an email at info@industrialshields.com, or call us at +34 938 760 191