We develop, produce and sell Industrial PLC Arduino and Raspberry Pi Panel PC
Controllers and Panel PC's based on Open Source Hardware. Industrial Democratization
20 IOs
Industrial Compact PLC based on Arduino Leonardo Boards.
Analog, Digital and Relay.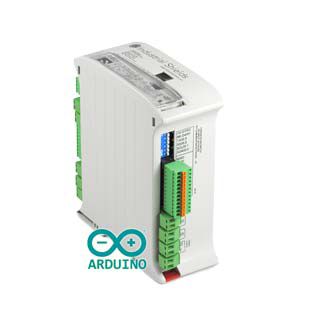 Ethernet PLC
Programmable logic controller based on Arduino Mega. Automation Solutions based on Open Source.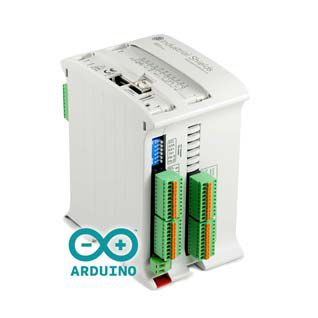 GPRS/WiFi
More connectivity means more possibilities and applications. Analog, Digital and Relay.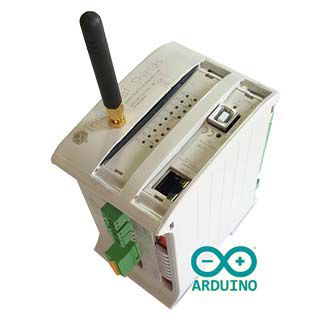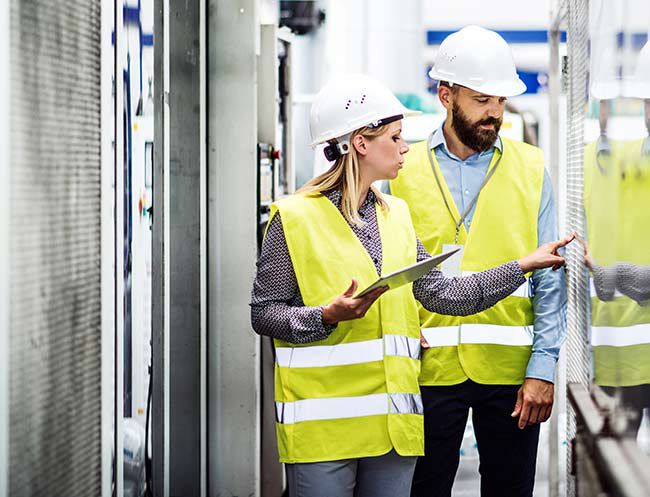 Benefits of the Automation, Monitoring and Control
Go above and beyond your current status
When you are planning to invest in new automation solutions or improve the current ones, there are a lot of advantages that you can consider, those are:
Higher production rates

Better product quality

Improved safety

More efficient use and management of the materials

Reduced factory lead times

Starting to collecting data for deeper analysis

Predictive maintenance

Industry 4.0 implementation

and much more...
With the Arduino PLC range and the Panel PC with Raspberry Pi 4, we will help to move forward.
Immerse yourself in all our contents
Navigate our blog and you will find, among all our posts, relevant information about how to program, install and setup our automation solutions.
Our products have been working in several projects around the world, and in very different markets and industries, during the past 5 years.

We are collecting information and trying to summarize some of this projects.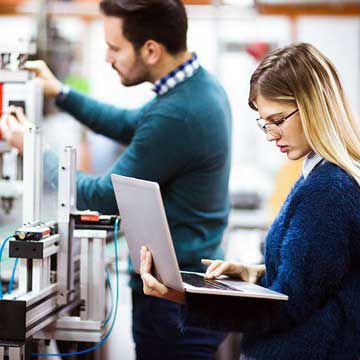 One of the best and easy way to get in touch with our solutions, understand the features and or the way our products work, is watching some of our videos.

Our Last Video Tutorials
Arduino PLC training, applications, and best practices
Some of Our References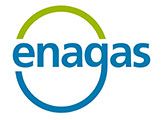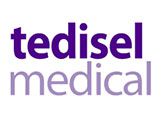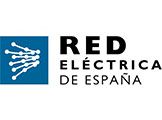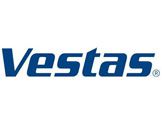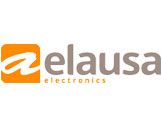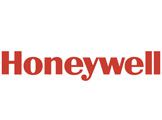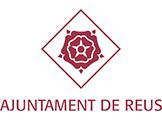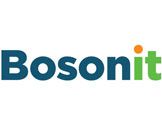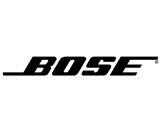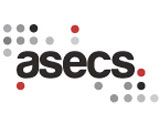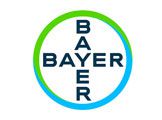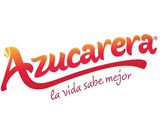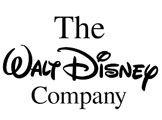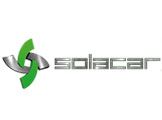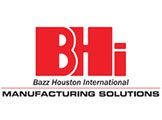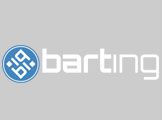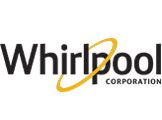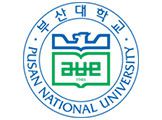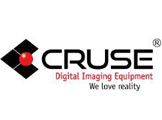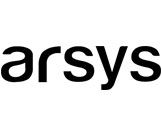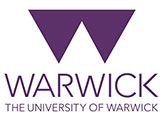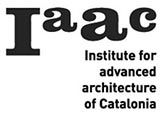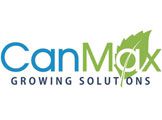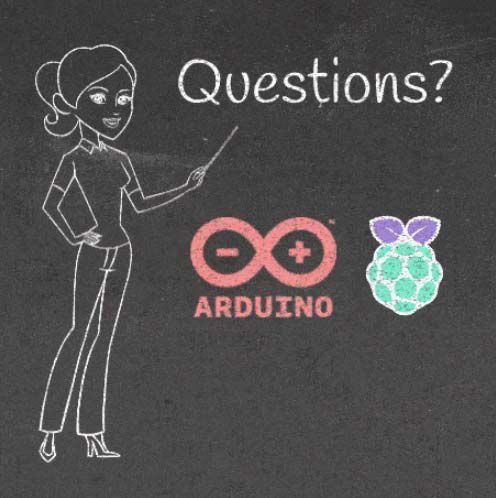 Do you need more information?
Tell us what do you expect, what more do you need to know, and we will try to solve all your questions.
Please, fill the form below, send us an email at [email protected], or call us at +34 938 760 191