Automation Solutions
Industrial Controllers and Panel PC's based on Open Source Hardware
20 IOs
Industrial Compact PLC based on Arduino Leonardo Boards.
Analog, Digital and Relay.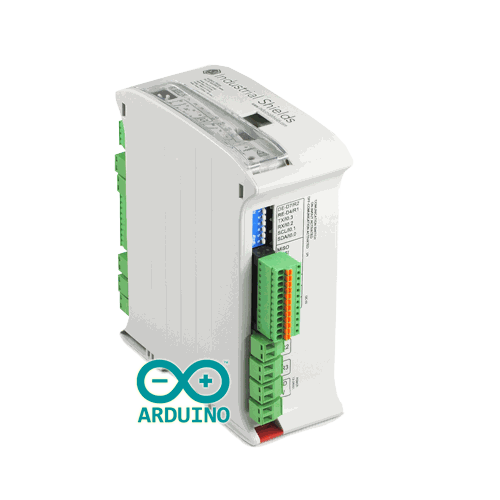 Ethernet PLC
Programmable logic controller based on Arduino Mega. Automation Solutions based on Open Source.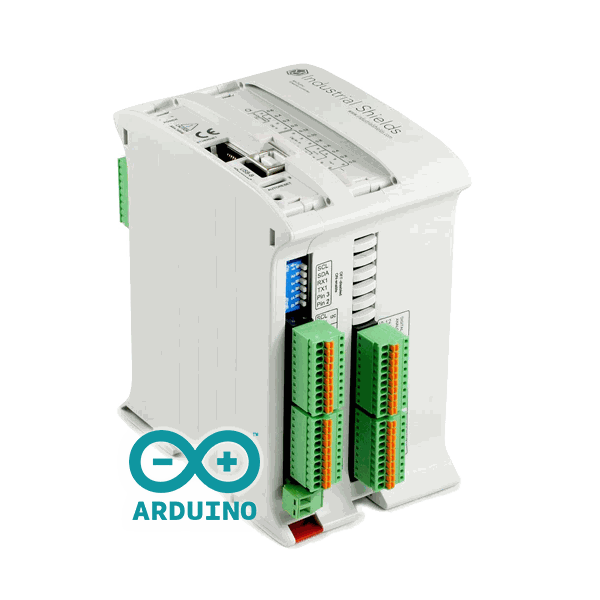 GPRS/WiFi
More connectivity means more possibilities, solutions and applications.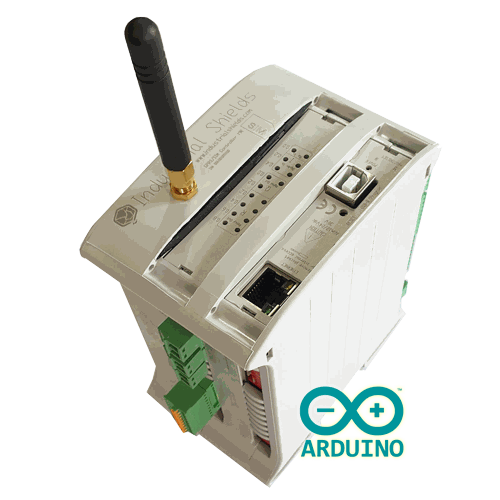 Navigate our blog and you will find, among all our posts, rellevant information about how to program, install and setup our automation solutions.
Our products have been working in several projects around the world, and in very different markets and industries, during the past 5 years.

We are collecting information and trying to summarize some of this projects.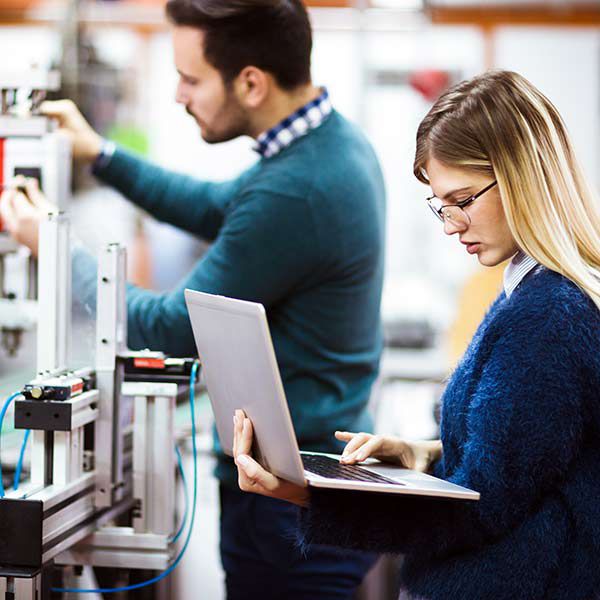 Do you need more information?
Please, fill the form below, send us an email at [email protected], or call us at +34 938 760 191