10% DISCOUNT IN ALL OUR PRODUCTS
We have reached 50,000 units this year!
We want to celebrate it with our customers offering a 10% discount on ALL the products during two days.
Automation Solutions
Industrial Programmable Logic Controllers and Panel PC's
Solutions based on Arduino and Raspberry Pi.
Digital, Analog and Relay. Up to 58 Inputs & Outputs. Standard communication protocols.
RS232, 485, Modbus, I2C, TTL, SPI, Ethernet...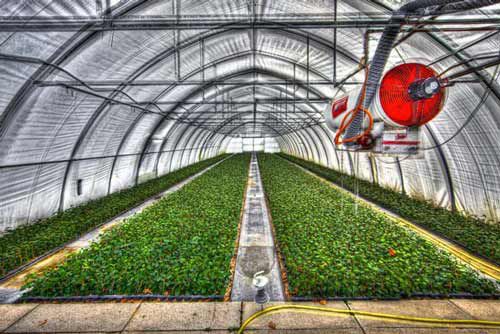 All kind of sectors and industries
Our customers are using the industrial automation Arduino based, in industries like farming, aeroespacial, greenhouse, public sector, water treatment, HVAC...

Read More >>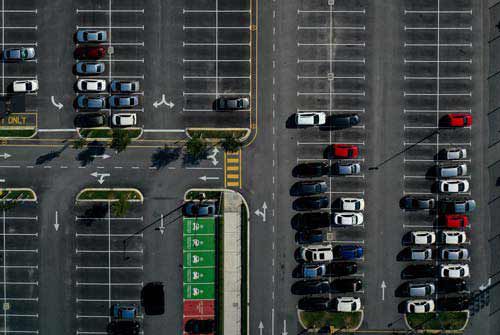 Data Acquisition and Monitoring
From solar panels to parking lots, connect all kind of sensors to read, transmit and allow the monitoring and data analysis.

Read More >>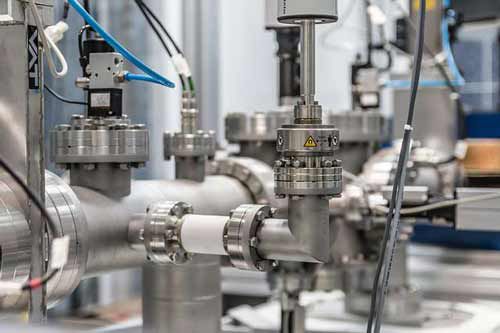 Controlling and Building Machinery
Use our automation solutions in your control process or in your machines. Standard communication protocols and up to 58 inputs and outputs.

Read More >>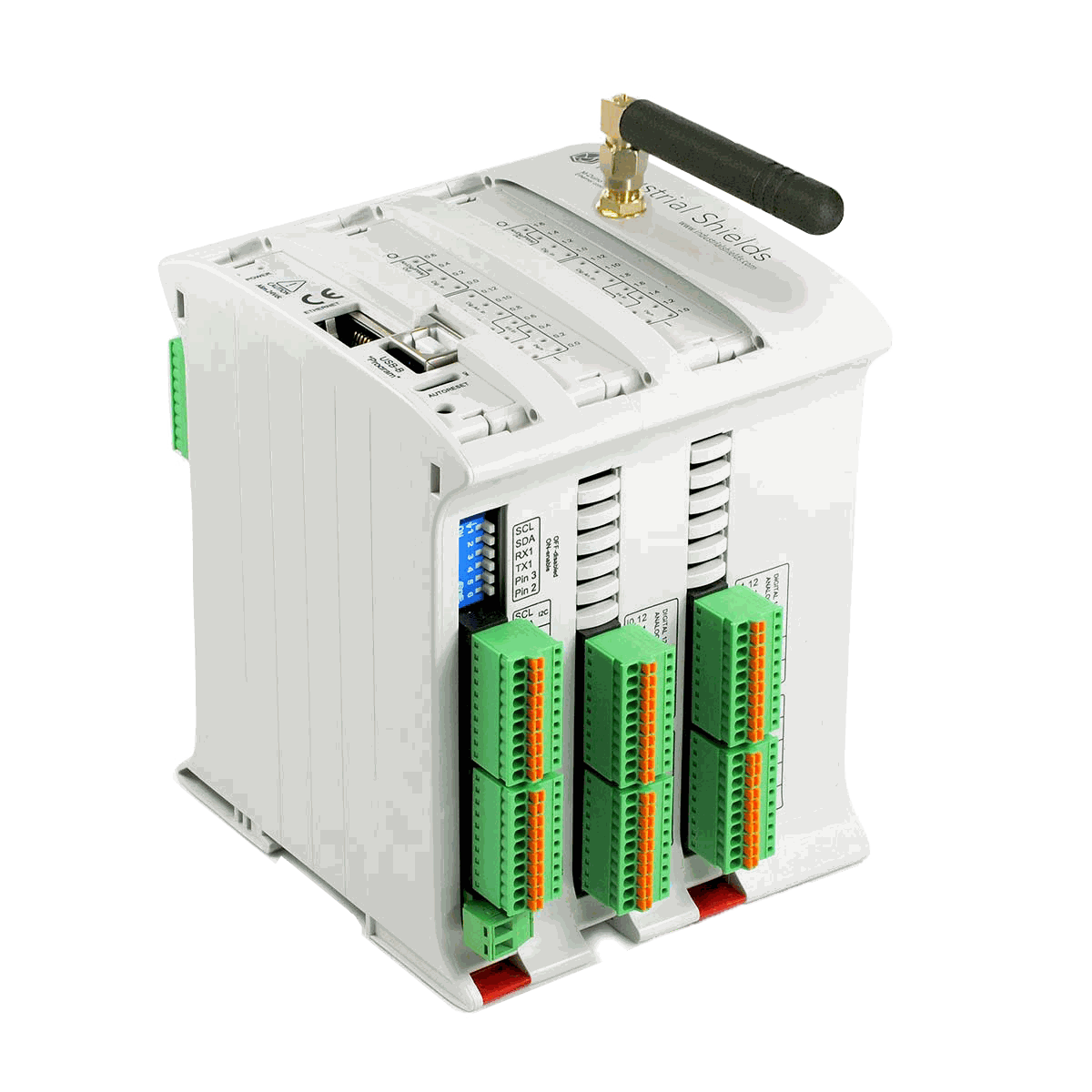 GPRS & WiFi Automation Solutions
Industrial PLC based on Arduino and now also with GPRS & WiFi
If you need to extend your communications or you are not able to use other protocols or supports, that your solution.

Do you need more information?
Tell us what do you expect, what more do you need to know, and we will try to solve all your questions.
Please, fill the form below, send us an email at info@industrialshields.com, or call us at +34 938 760 191